Garden Harvest: What to Do with Extra Produce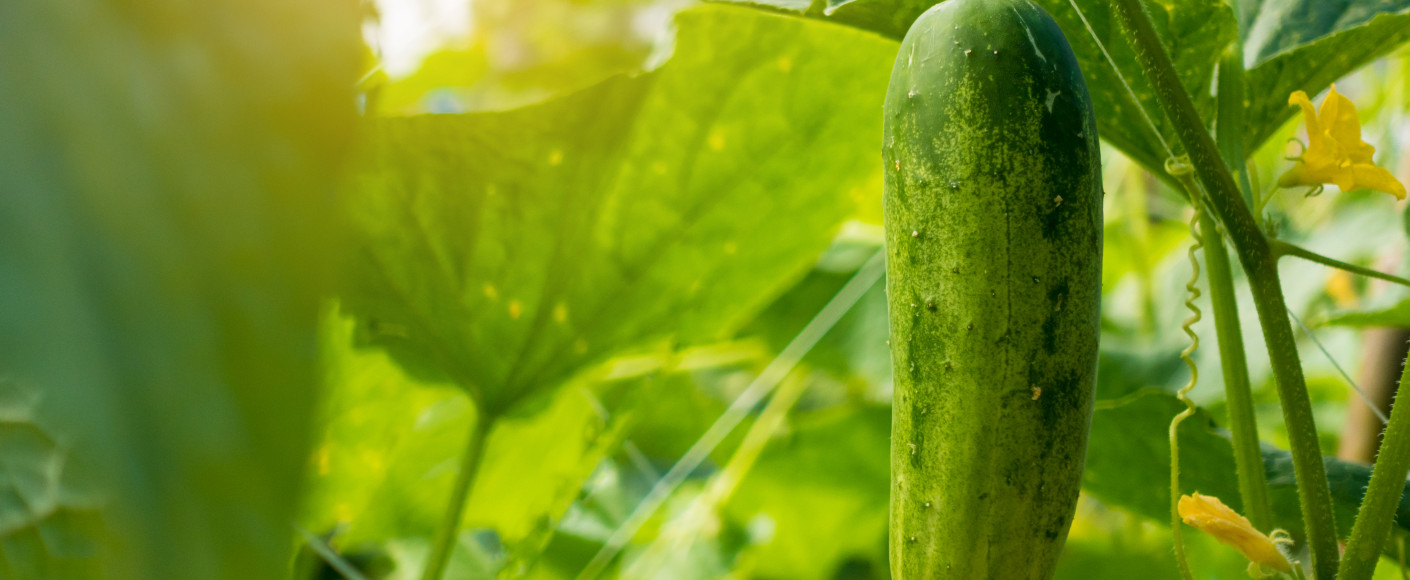 Whether it's a plump, juicy tomato or a cool, crisp cucumber, produce you've grown yourself just tastes better! And while we love our gardens dearly, one household can only consume so many fruits and veggies. So, what should you do with the extra food tumbling out of your house? We have a few tasty suggestions. 
Try a New Recipe
You probably already have a lot of the ingredients for these recipes on hand, especially since they feature produce prone to overproduce. (Try saying that three times fast!)
Bell Peppers
Cucumbers
Or try this Cold Cucumber Soup recipe from Kansas Living.
Spinach
Or try Power Salad with Lemon Chia Seed Dressing and Spinach, Blueberries and Corn Salad from Kansas Living.
Tomatoes
Here are three great tomatoe recipes from Kansas Living:
Spread the Love
When you're blessed with a hefty bounty, consider giving away some of your excess goods. Not only will it bring your community together, help someone in need or be an excuse for a fun time, you'll get the warm fuzzies from contributing. 
Gift to Family and Friends
Not everyone has their own garden, so fresh food can be a real treat! Put together little produce bundles to give to your friends, family, coworkers or neighbors. Whether you package them in small baskets or toss them into a grocery bag, your loved ones will appreciate the gesture. And if you're feeling playful, think about including 'punny' notes like:
I think you're cooler than a cucumber.
I'm so happy you picked me to be your friend.
I love you from my head to-ma-toes.
I've 'bean' thinking about you.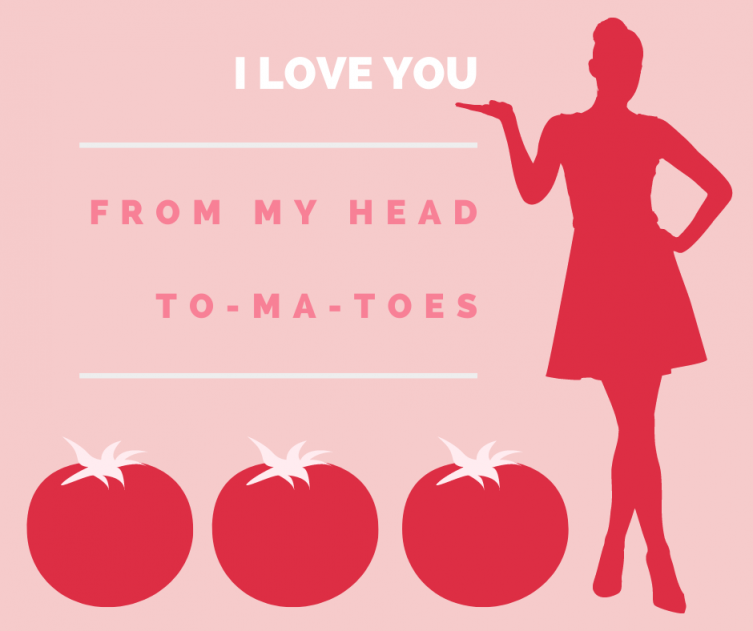 Host a Get-Together
Instead of meeting friends at a farm-to-table restaurant, create one in your own backyard. Choose dishes with ingredients you have plenty of, then put together a small menu with your seasonal produce. You can go all in and decorate your yard and table with a theme for your restaurant, or just grab some paper plates and hit the grill. Either way, it'll be a delicious way to host a party. 
Donate 
We usually think about canned goods and non-perishable items when it comes to donating food, but there are organizations where your fresh stuff is welcome, too:
Plant a Row has drop off locations in Topeka and the greater Kansas City area. 
AmpleHarvest has a zip code search tool to locate the nearest food pantry for you to bring your produce. 
If you don't see information about donating fresh produce to the foodbank in your area, give them a call to find out if they accept it or not. 
Store or Freeze 
If you're not quite ready to part with your produce, but can't eat it all before it spoils, store or freeze it properly so it'll be there when you need it. If you'd like to preserve your food by canning, check out these four tips to do it successfully. But if you're in the mood to freeze, take a look at this helpful article from K-State Research and Extension.
No matter how you use your extra produce this year, we hope you enjoy the flavors of the season. Happy harvesting! 
More Gardening Fun