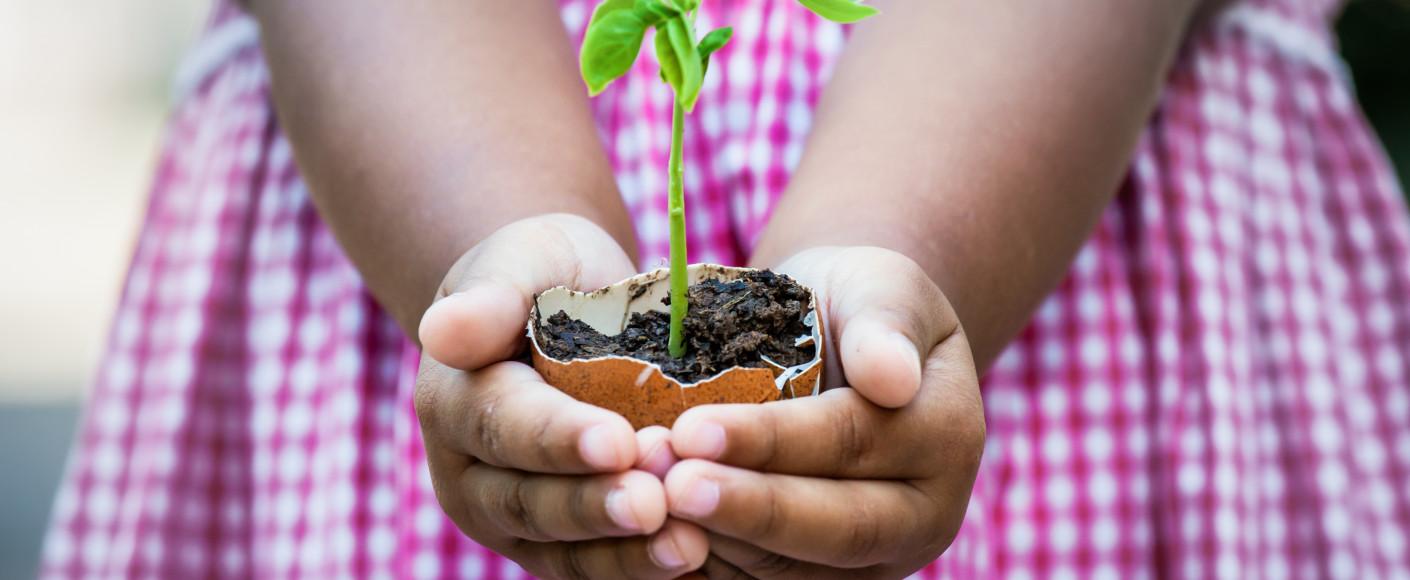 Ah, summer. Backpacks and books make way for swimsuits and summer camp. It's a great time of year. Unless you're trying to figure out how to keep the kiddos entertained and their brains (at least somewhat) engaged. After all, we want them to relax and have fun, but we don't want their minds to turn to mush. (Sheesh! When did I become my mother?!) 
With harvests in full swing, summer can be a great time to introduce kids to agriculture. There are some really fun ways to get them involved and teach them healthy habits, without turning it into a character-building chore. (Not that there's anything wrong with character. We approve.) 
How? Enter My American Farm. 
This initiative from American Farm Bureau has great ideas for families to bond over hands-on activities, as well as games to keep the information fresh and fun. 
Here are just a few of their family-friendly activities: 
Make a flower pen: Great for younger kids, this activity teaches them the parts of the flower while they make a festive pen in the process. (How about a sunflower?) 
Create a rubber glove window box: This simple activity will give your little offshoots a front-row seat to watching seeds start their own shoots. Unlike planting in soil, this unique project will let them see the actual seed as it sprouts. 
Make a necklace with a live plant inside: Geared toward older kids, this activity uses the same principle as the window box, only kids can wear their sprouting seeds as jewelry—so cool! 
The website also features recipes the whole family can make—and enjoy—together.   
Bonus—there's a technology element. Sure, we've all felt a little guilty handing our kiddos a tablet to try to keep them engaged (or at least quiet!). We're not bad parents—we swear! But if they're playing educational games for a little while? See ya, techno-guilt. 
From a farmer's market challenge to a STEM-related game focused on farm equipment, there's plenty to keep your kids occupied and learning. Best of all, when used with the hands-on activities, the games really help the information sink in. You can play online, or on their tablet app, available on the App store, Google Play and Amazon. 

---