Foodie Holidays to Enjoy in March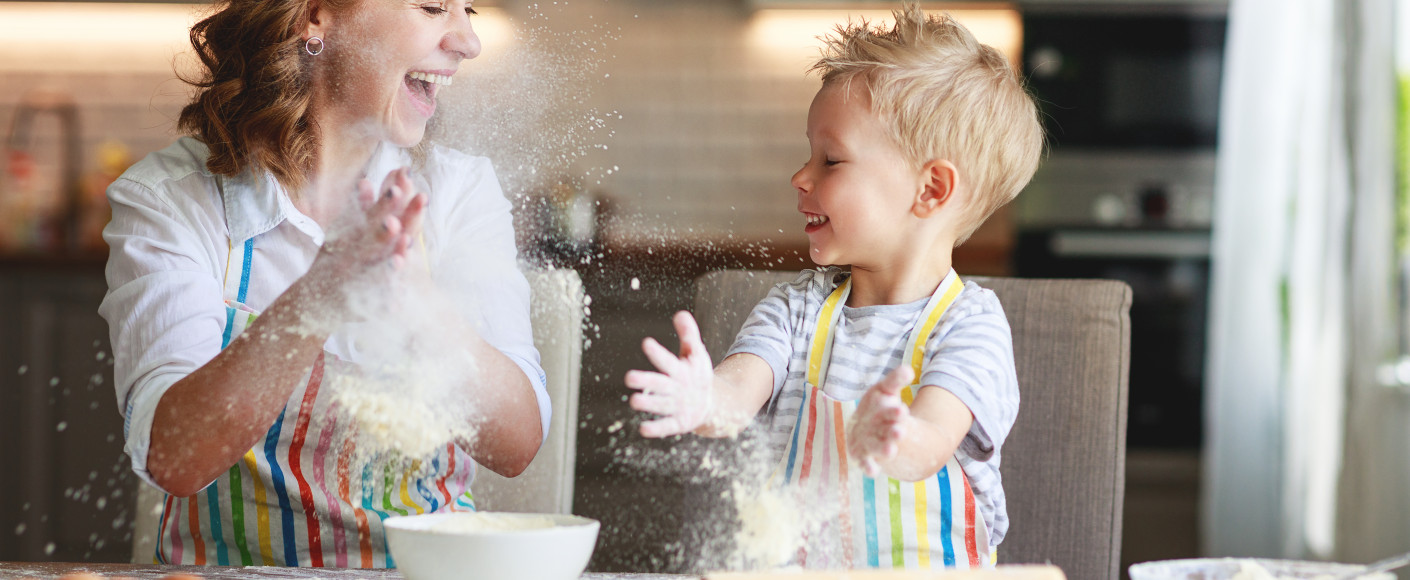 We don't know about you, but when March rolls around, we're ready to shake off those winter blues and heat things up. This month dishes up several great opportunities for culinary exploration, whether you're a grain or meat lover. So, get inspired by these food holidays and celebrate with a new recipe or two (or three or four).
National Flour Month
Flour is such a staple ingredient in our daily diet, it could almost be its own food group. As the base for any type of baking and with so many different types of flour to choose from, it's only fitting this go-to ingredient should be honored with its own special month.
Whether you lean traditional wheat or exotic bean flour, rise to the occasion and unleash your inner baker this month to celebrate all things flour.
Fun Flour Facts
March 9 — National Meatball Day
From Swedish to Italian, meatballs never disappoint. These savory spheres of goodness make any meal an adventure, so we're glad to see them get their very own day in the sun! This month, put a Kansas spin on the meatball with this recipe from the Carr family ranch in the Flint Hills.
March 14 — National Potato Chip Day
When you're in the mood for a crunchy snack, nothing beats a classic potato chip. That signature salty snap keeps us coming back for more. This month, mix things up with a fun recipe that balances sweet and salty, crunchy and chewy. These cookies might be even more tempting than chips!
March 17 — National Corned Beef and Cabbage Day
It's only fitting that St. Patrick's Day is also National Corned Beef and Cabbage Day because we can't think of a better time to cook this hearty Irish dish. Our Dijon-glazed recipe adds a tangy spin on this traditional fare.
March 20 — National Ravioli Day
Imagine a holiday full of tiny presents — each one a delicious surprise wrapped in pasta waiting for you to take a bite. That's ravioli for you! This month, give your loved ones the gift of a hearty ravioli soup that will have them slurping and savoring every morsel.
Keep the fun going all year long! Follow us on Facebook, Pinterest or Instagram, where we celebrate all things food and farming every day.