Four Things to Do with Thanksgiving Leftovers
On

November 11, 2019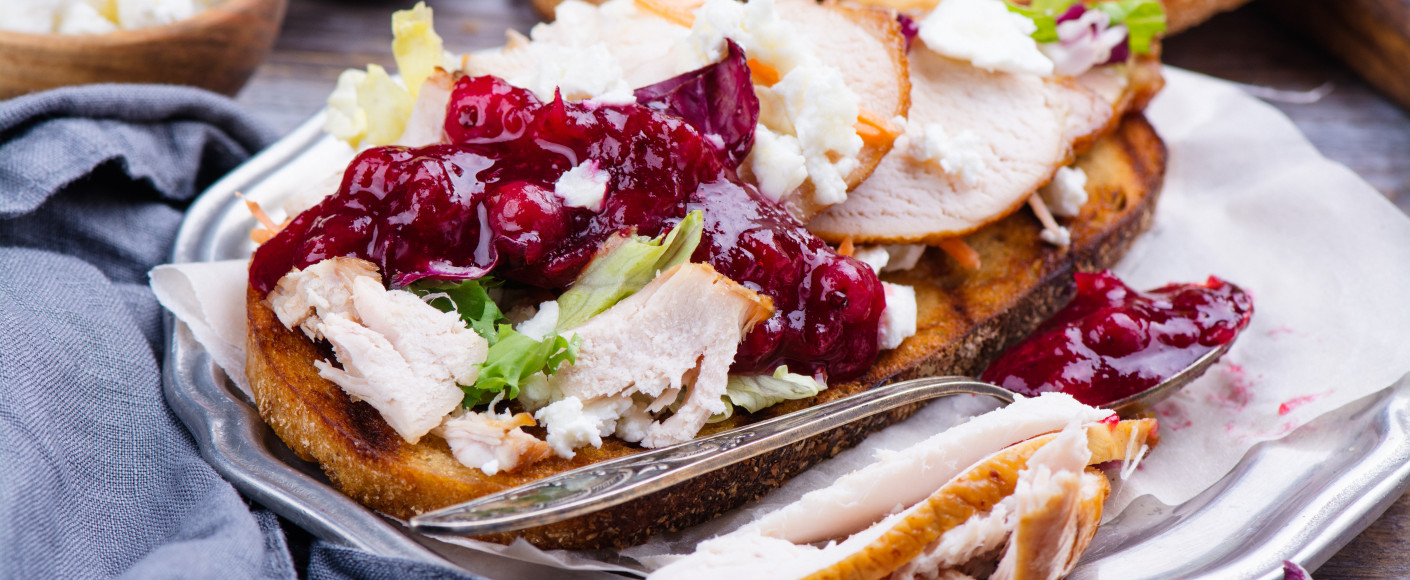 Thanksgiving was a hit! Your guests cleaned their plates, you spent time surrounded by loved ones, and everyone went to bed replaying a memorable day in their heads. 
But now the holiday magic is over, and you're left with an overflowing fridge and no idea what to do with the excess food. What now? 
Here are four things to do when your Thanksgiving horn of plenty is a little too full. 
Store Your Leftovers Properly
Before we get too far, let's make sure everything gets packed up correctly. No matter how it's going to be used, you want your food to stay fresh for as long as possible. To read more on this subject, check out our tips to safely store leftovers.
Donate Your Leftovers 
On a day meant to acknowledge all we're thankful for, it's important to remember those who might not have as much as we do. If you bought too many cans of pumpkin or are drowning in canned cranberry, take those goods to your local food bank. Find your nearest food bank here.
For already prepared dishes, call your area's food pantries and homeless shelters to ask about their donation policies — if they'll accept leftovers, send them on over. Use this tool to find your local food pantry.
Host a Post-Thanksgiving Get Together
If you're left with enough food to feed a small army, invite one over (what about the widowed neighbor down the street or the young couple far away from family?)! The time between Thanksgiving and Christmas can be a bit of a limbo, so break up the monotony with a small lunch or dinner. Try a buffet style meal, setting everything out for guests to enjoy without the pressure of plating. Keep things as casual as possible to minimize the stress and maximize the fun. 
Find a Thanksgiving Leftover Recipe
Thanksgiving dishes probably aren't something you make every day — if they are, we'll be over for dinner next week! — so capitalize on the turkey while it's here. Scope out a recipe where the meal you've slaved over can shine for more than one day. If you need some ideas, read about some great ways to use holiday leftovers.
We hope this helps you clean out your fridge and find some leftover inspiration.
More Thanksgiving Goodness
---