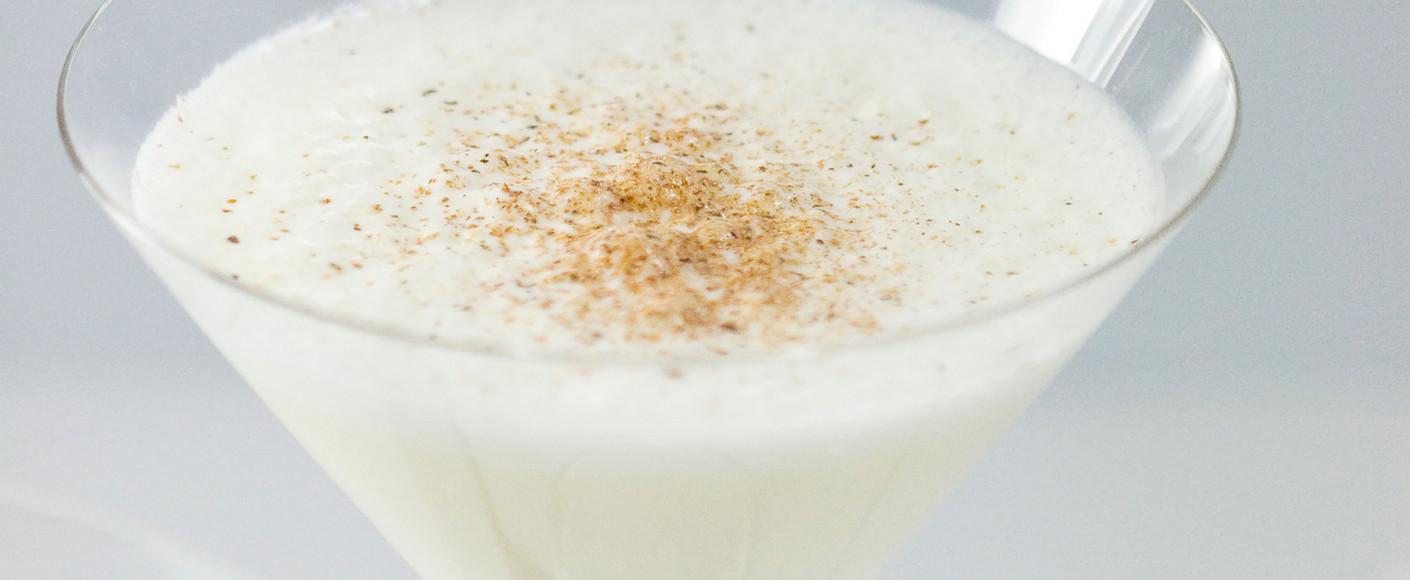 December is National Eggnog Month and we've got a delicious, decadent, and easy-to-make recipe for everyone's favorite holiday indulgence!
Ingredients
3 cup pasteurized eggs (or 3/4 cup pasteurized egg product like Egg Beaters)
1/3 cup sugar
4 cups low fat milk
1 cup low fat vanilla yogurt
1 teaspoon pure vanilla extract
1/8 teaspoon salt
Pinch nutmeg (whole, grated)
Directions
In a blender, mix eggs and sugar. Add milk, yogurt, vanilla and salt; blend until frothy. Pour into serving glasses and garnish with freshly grated nutmeg.
Meet the Posts, the Minnesota farm family behind this delicious recipe!
More Holiday Recipes
---