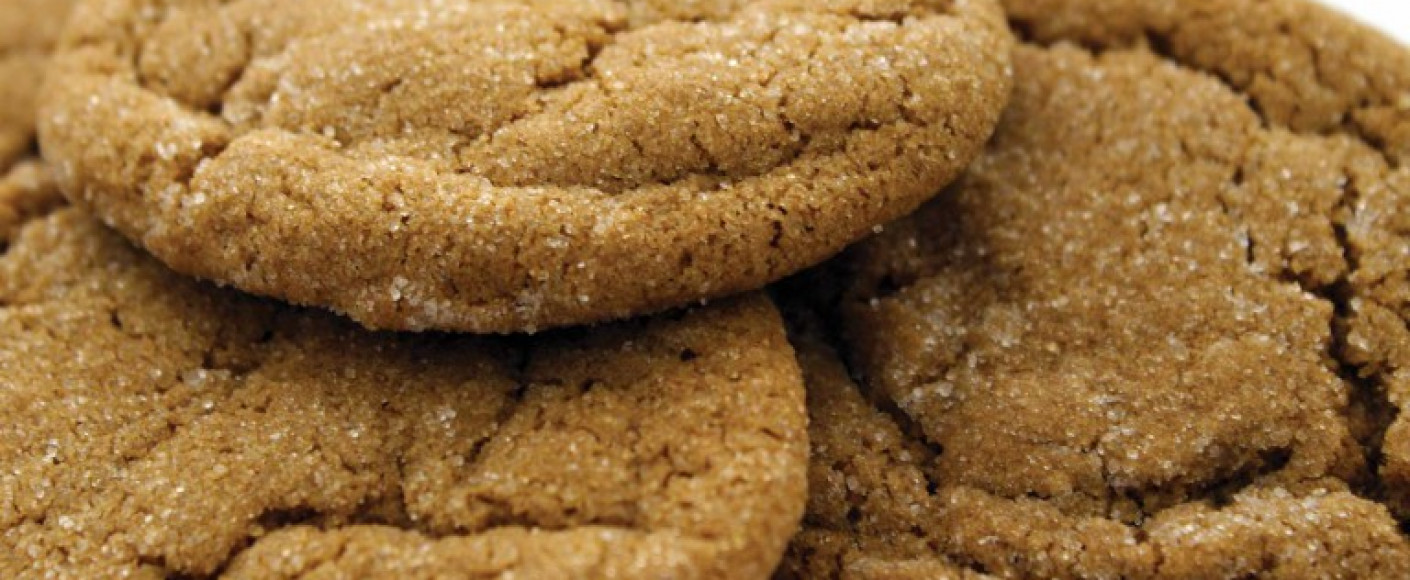 Love holiday baking, but need to go gluten-free? These great holiday cookies are made with sorghum!
Ingredients
2 ¼ cups Nu Life Market Gluten Free All-Purpose Flour with sorghum 
2 teaspoons ground ginger 
1 teaspoon ground cinnamon 
½ teaspoon ground cloves 
¼ teaspoon salt 
1 teaspoon soda 
¾ cup butter flavored palm shortening 
1 cup white sugar, plus an additional ¼ cup for rolling 
1 egg 
1 tablespoon water 
¼ cup of molasses
Directions
Preheat oven to 350°F. 
In a medium bowl whisk together Nu Life Market Gluten Free All-Purpose Flour, ginger, cinnamon, clove, salt, and soda. Set aside. 
With a mixer, beat 1 cup of white sugar and butter flavored shortening in a separate large bowl until light and fluffy. Add the egg and beat well. Stir in water and molasses. Slowly add the flour mixture, mixing until well combined. 
Form dough into 1-inch balls and roll them in the remaining ¼ cup of sugar. 
Place cookies on an ungreased baking sheet two inches apart and bake for 8-12 minutes. Remove from oven and allow to rest on cookie sheet for 2 minutes. Then move them to a wire rack and allow them to cool. 
You Might Like
---