Ag Academy Provides Fascinating Learning Opportunity for Adults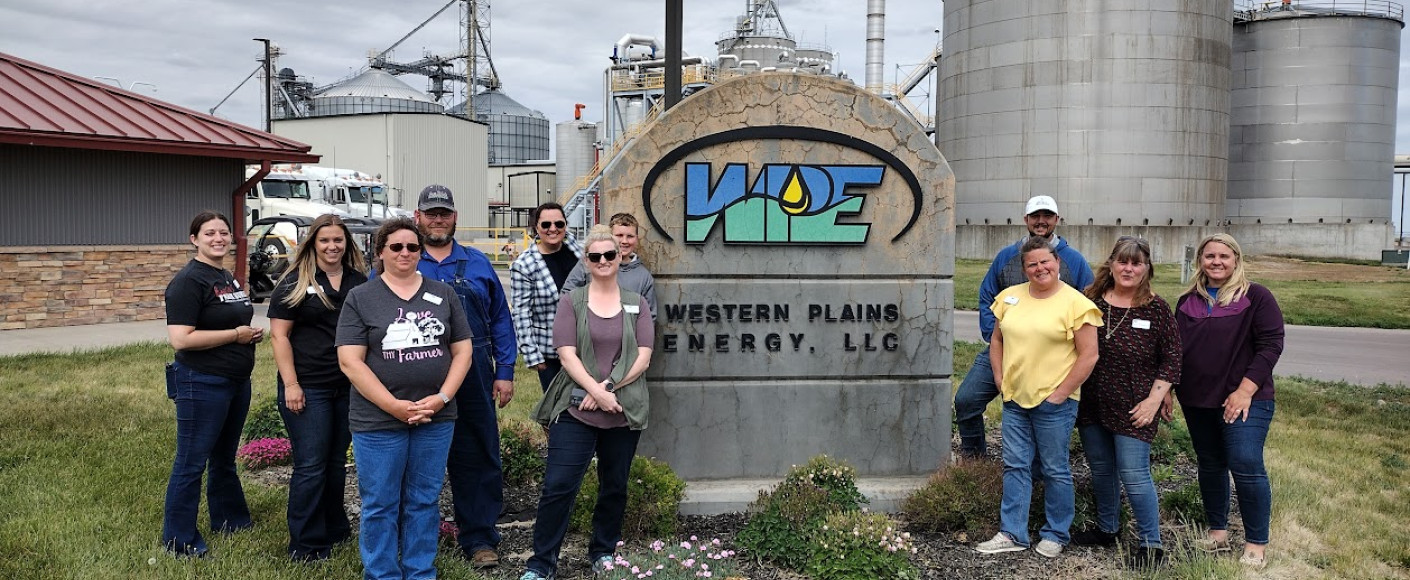 Want to learn more about agriculture? Wish you could see what farmers are growing across the state? Want to help advocate for Kansas agriculture? Apply to join Kansas Farm Bureau's Ag Academy!
The annual program, which includes seven daytrips over the course of a year, is accepting applications through September 9, 2022.
"We cover a wide variety of topics and many of them are things people have never experienced," said Serita Blankenship, KFB's member services manager who helps runs the program. "A lot of people are amazed at the diversity of agriculture and climate in Kansas."
Topics covered include farm family visits, policy discussions, advocacy, technology in agriculture, water management and world markets. Everyone is welcome to apply regardless of whether they have a background in agriculture. The only requirement is a sense of curiosity and an open mind.
"This program isn't for beginners or the most advanced. It's for anybody that would like to learn," Serita said. "We like to educate people and see them having fun while they're learning."
"Kansas agriculture and the industries that surround and support it are very diverse in nature. Learning about supply chains, worldwide markets and associated transportation, along with the diverse nature of commodities grown in the state is integral to the Kansas economy," added Pam Dankenbring, KFB's District 5 field services manager, who collaborates on the program.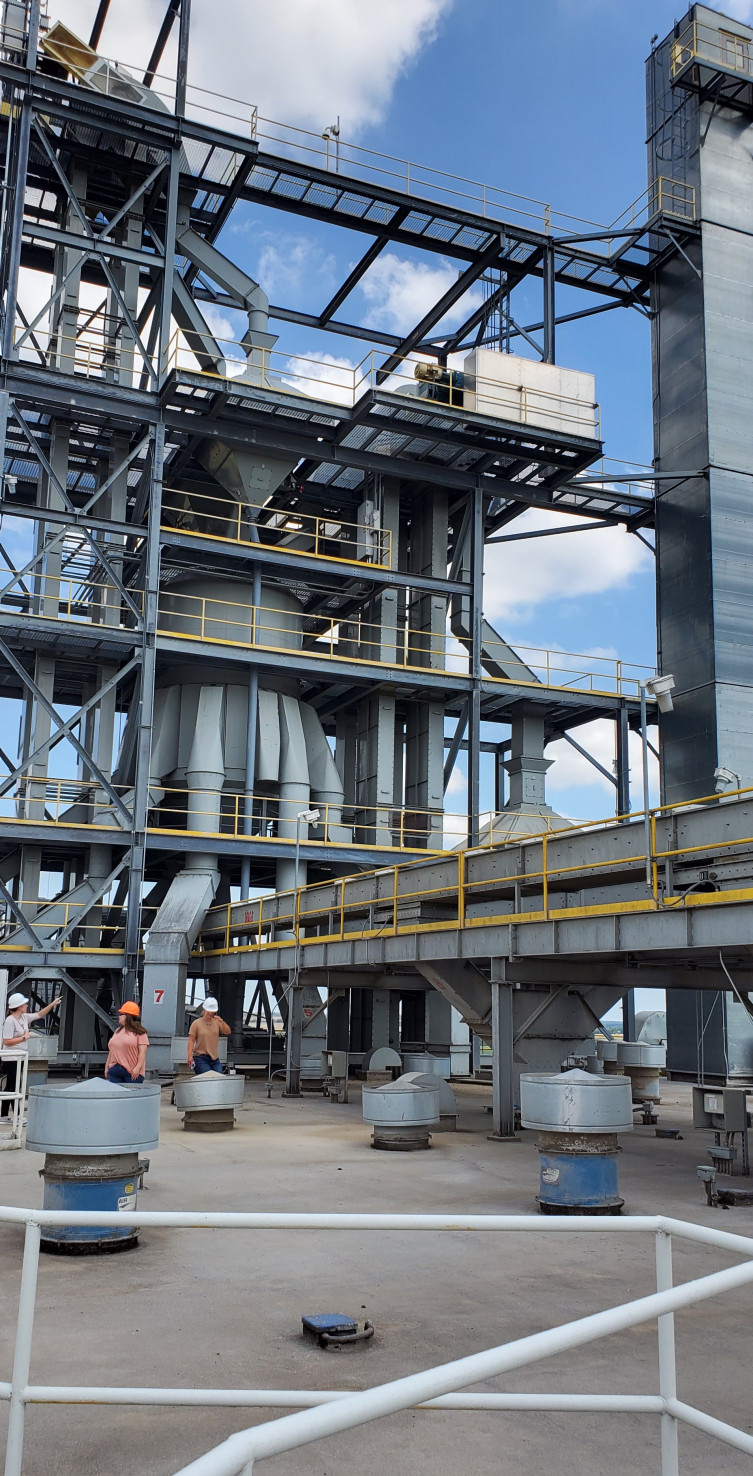 Past participants have included small business owners, hobby farmers, managers at large operations, state legislators, local elected officials and people with no prior ag experience. Even ag producers who may be experts in their area of agriculture end up learning a lot. For example, a crop farmer may not know the ins and outs of running a dairy and a livestock producer may not understand world protein markets. Ag-affiliated professionals also learn a lot.
"Ag Academy has been a wonderful experience," said Christine Ramos, a recent participant and commercial shared services coordinator for Farm Bureau Financial Services. "I have learned so much at each capsule. This program is truly amazing."
The format includes a mix of tours and presentations at locations across the state. In the past, they've visited ColdPoint Storage and Logistics Park Intermodal in Kansas City, seen drone demonstrations and toured farms. Speaking with and learning directly from farmers is a highlight.
"Meeting the farmers, hearing their stories and seeing their operations is my favorite aspect of the program," Serita said. "It feels so good to learn more about the families that produce our food, fiber, fuel and sometimes pharmaceuticals."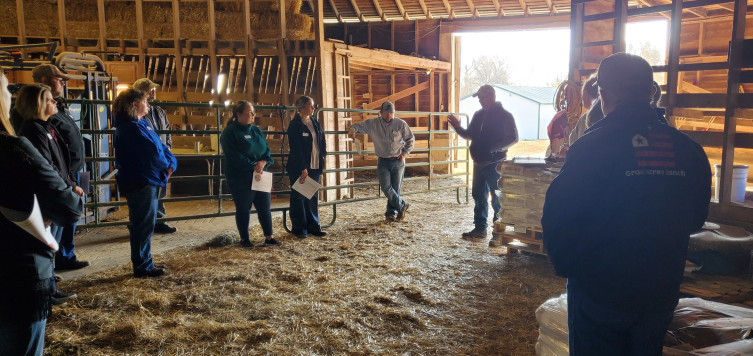 Christine had a harder time narrowing down to her favorite capsule.
"I really enjoyed touring the cold storage facility. We visited a garden in the Kansas City area where people grew their own food. Also, the Moundridge trip where we saw how Flickner Innovation Farm uses drones and other technology was very interesting," she said.
Participants are encouraged to ask the producers anything. That personal access to information and being able to learn why farmers make certain decisions is invaluable.
"You can see that 'a-ha' moment — when the lightbulb goes off and people get it," Serita said. "It's great to see that in people's faces."
For your own chance at plenty of a-ha moments, apply to be part of the program this year. There is a $100 fee to participate and only 20 people are selected each year.
Learn more at the Ag Academy website.
Learn More About Kansas Agriculture