Virtual Farm Tours, Activities and Lesson Plans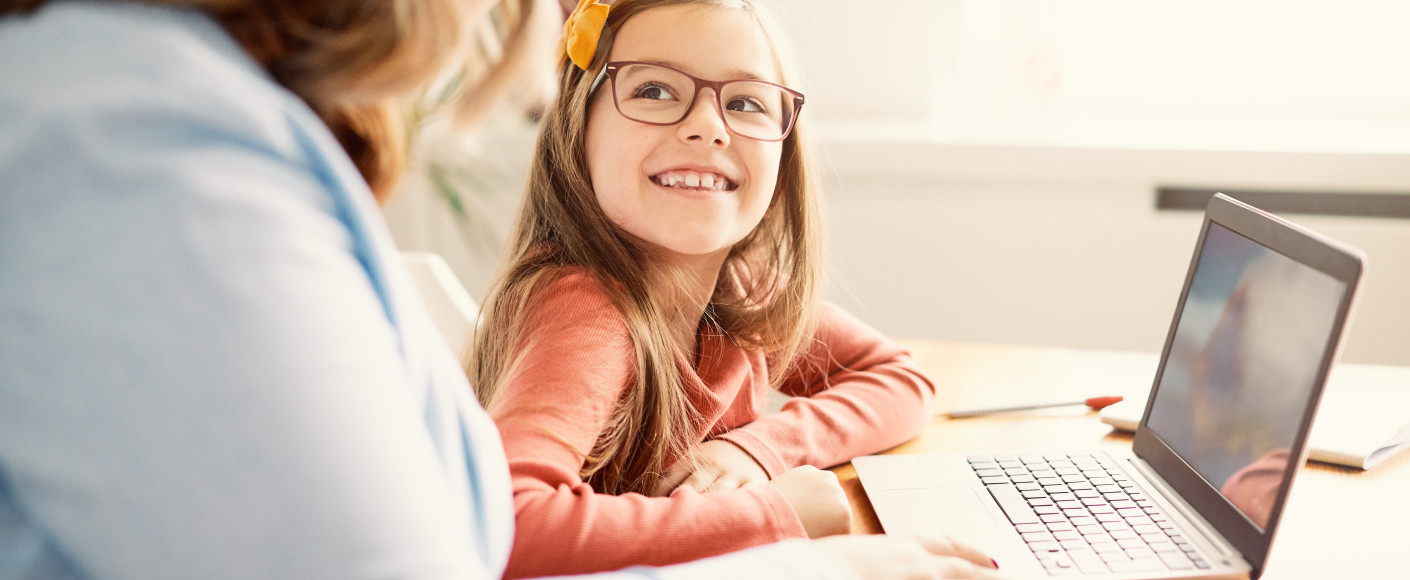 Whether you're homeschooling or just starting to go a little stir crazy while you shelter in place, we have some ways to help you break free. There's lots to discover from the confines (er, safety) of your own home.
Imagine flying over the grassy plains of Kansas or getting to snuggle up to a baby calf. You can do all this and more from your computer! Thanks to farmers and organizations providing some great videos and resources, there are tons of ways you can explore the world of agriculture.
Dairy Farms
Our friends at Midwest Dairy have put together a virtual dairy farm tour with videos on all different parts of life on a dairy farm, including an introduction to dairy cow breeds and a look inside the refrigerators where all the good milk is stored! Visit a working farm for a behind-the-scenes look at how cows are milked, fed and even where they go "on vacation."
They also have a great infographic on the history of dairy in Kansas with a special profile of Hildebrand Dairy in Junction City.
Thirsty for more? The American Dairy Association has compiled video tours of three farms — each one suited to a different age group.
If these spark your curiosity, you can get to know even more dairy farmers across the country through Discover Dairy's virtual tours.
What are you waiting for? Get moo-ving and visit some dairy farms today!
Cattle Ranches and Pig Farms
What is life like for a rancher? Kansas Beef put a playlist together featuring videos on low-stress handling of cattle and how ranchers burn grasses. Plus, you'll get to meet several ranching families to learn about their lifestyles and passions. Beef: It's What's for Dinner also compiled some cool videos of ranch life where you can watch cattle in action and learn about their operations.
The national Beef Checkoff has also put together a collection of fun activity sheets for kids. From word searches to coloring pages, these will help them learn where their food comes from (and maybe give you a break from hearing, "MOM!" every two minutes!).
Let's not forget about our pork farmers! Eat Pork has some fun downloads with games and coloring pages for kids. And, you can tour a pig farm here on our site, too!
Get Crafty
The All Kids Network has a bunch of cute craft ideas for kids. Most of the projects can be made with items you probably already have at home like glue, construction paper, cotton balls and even plastic bottle lids. Pick your favorite designs to create your own pig, chick or interactive barn.
The American Farm Bureau Foundation for Agriculture has also compiled some fun activities for kids. It includes a dice game to play with your family and digital games for some solo time. They also have links to videos, including a reading of "How Did That Get in My Lunchbox?" about where food comes from.
Social Media
You don't have to worry about distancing on social media. In fact, it's a great place to lean in and uncover some amazing videos and resources.
Several farm bureaus and farming operations are showcasing farm life on Facebook. From activities and experiments to tours and lessons, they have some great videos. Watch along and pick some activities to try out yourself!
Check out:
Lesson Plans and Curricula
If you're homeschooling and looking for guided materials to help teach your kids, there's plenty out there for that, too.
Kansas Farm Bureau has PDFs for all kinds of lesson plans organized by grade level. They also feature activities and fun facts. Did you know oats were once considered weeds?
Kansas Corn has some great STEM-focused lessons arranged by grade level. If teaching doesn't come naturally to you, don't worry. They include directions and guides to help you teach your little ones.
The Kansas Foundation for Agriculture in the Classroom has a great listing of links to reliable sources for tours, videos, lessons and more.
Many of these pages are being updated with new resources and videos, so check back for ideas. Even though it's hard to see past our own four walls right now, you can still get out and explore!
More Learning Tools