Find a Christmas Tree Farm Near You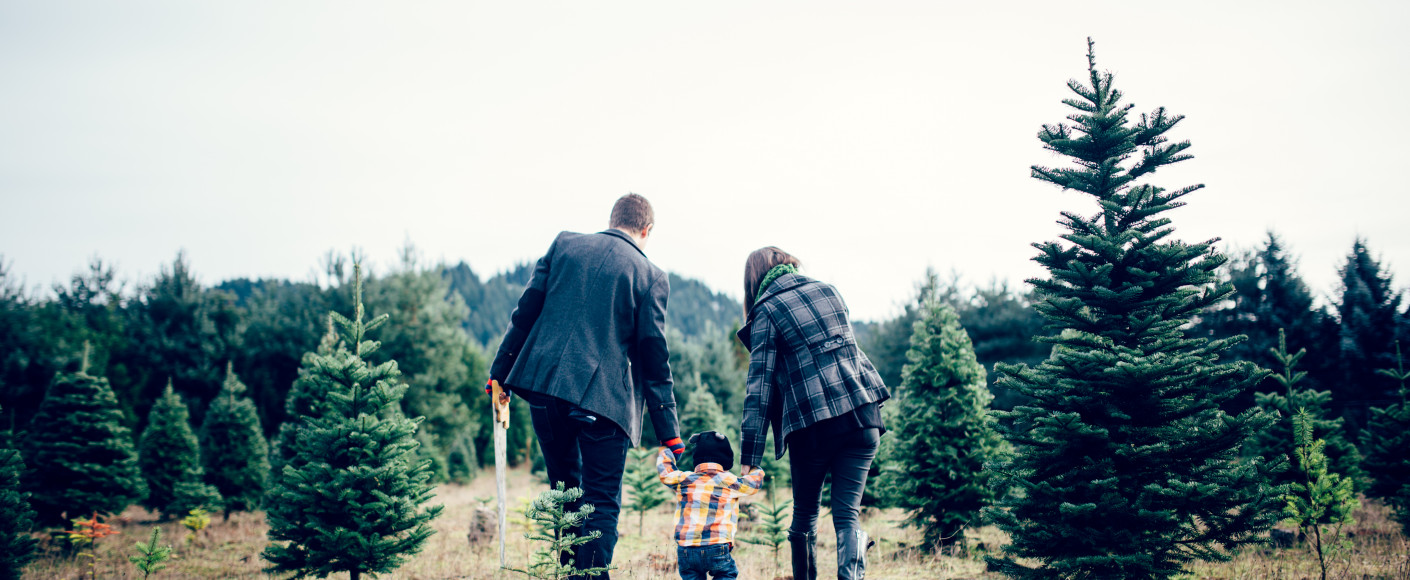 Are you a "real tree" lover? From the fresh pine scent to the luxurious feel of soft needles, some people just have to have a real tree to trim at Christmas.
Well, you're in luck! Kansas is home to dozens of Christmas tree farms! From pre-cut to saw-it-yourself to living trees you can plant, you just might find this year's tree at a farm down the road.
Find a Local Tree Farm
These two websites have maps to help you locate a tree farm near you.
Kansas Christmas Tree Growers Association
The Kansas Christmas Tree Growers Association is a group of tree farmers who shares tips and tricks about tree farming and forestry.
Like a pine tree with long, soft needles? How about one that can stand the weight of Aunt Gertie's collection of clay ornaments? They have a nice explanation of the different types of Kansas pine. Once you find the perfect tree, get tips to care for your Christmas tree and ideas for recycling your Christmas tree after the holidays.
Pick Your Own Christmas Tree
PickYourOwnChristmasTree.org has a handy list broken down by state, then county. Some farms listed have other activities and even goods for sale — think petting zoos, wreaths and festive snacks — so  you can make a day of it.
They also have information on recycling your Christmas tree after the holidays.
Plan Ahead
We love road-trip adventures, but when you have a car full of kids on a mission to bring home a tree, be sure to call the farm directly before you head out. No sense starting off the season on the wrong foot!
Ask about:
Hours of operation
Cost
Tree availability
What kinds of trees they have
Who is responsible for cutting trees
Additional activities
And make sure you dress for the weather! We live in Kansas. Need we say more?
Happy tree hunting!
More Holiday Cheer