Six Winter Drink Recipes to Try This Season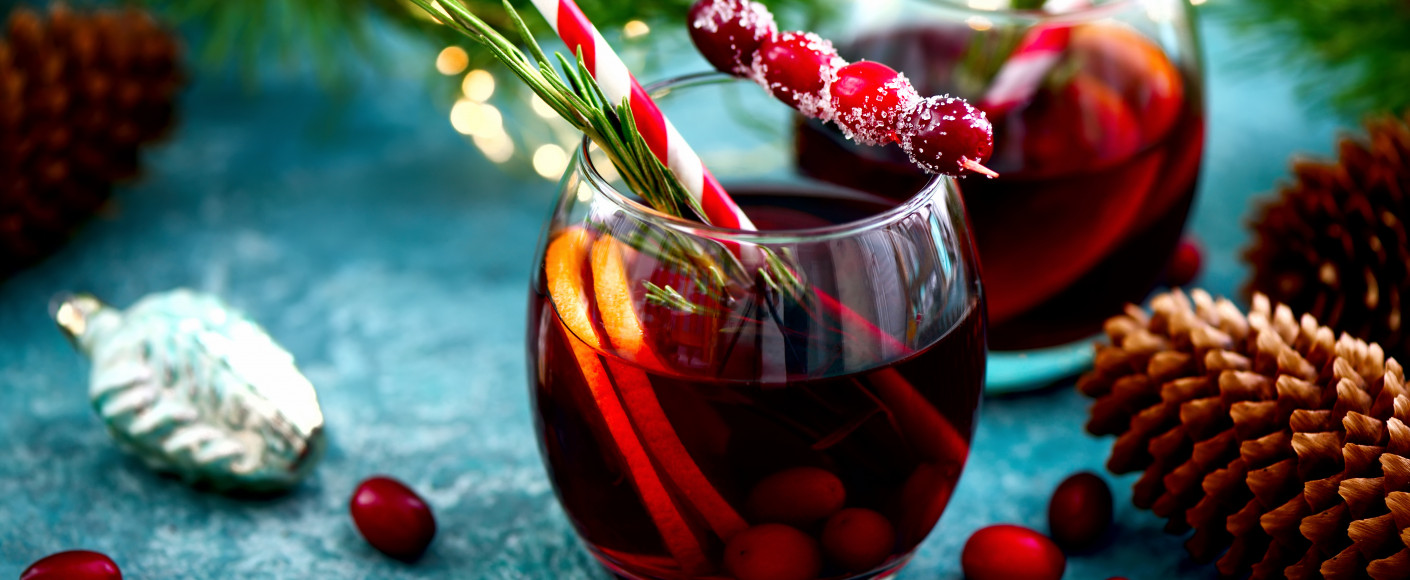 What's the best way to stay warm when the Kansas wind and snow are in full force? Hands curled around a nice mug of warm deliciousness, of course. To inspire you, we've compiled some of our favorite recipes for kids and adults to enjoy this season.   
Kid-Friendly Drinks
For the kiddos, wintertime means being outside in the snow making snowmen, building forts, and having snowball fights. To welcome your kids back into the house after playing outside, fix one of these recipes, which are sure to warm them up quick. 
All you need is some fresh fruit and spices to make this simple and flavorful cider. The house will smell delicious as it simmers, and the kids will love it.
This drink is best described as a hot, tea-flavored marshmallow. It may sound weird, but trust us, you'll be glad you have this comforting tea recipe. (You might want to use decaf for the kiddos and full-caf for you!)
This homemade hot chocolate recipe is packed with rich flavor and a burst of cherry — all the things to keep you warm on a cold winter's day. (Don't worry — The recipe is inspired by cordials, but doesn't have any alcohol.)
Boozy Drinks for Adults
During winter, you probably have two goals front of mind: Get all the Christmas shopping done and stay warm! We've rounded up a few cold-weather spirits to get you in the holiday spirit. So, whether you want to awe your Christmas party guests or just get through a snowy day without freezing, forget the fire and warm up with one of these boozy beverages. 
Warm, toasty and just in time for the cold weather, this classic hot cocktail recipe is simple to make and can even ease your cold symptoms.
This recipe is one of the easiest ways to spike your cocoa. When topped with whipped cream, you'll be treating yourself to one amazing cup. 
Sangria may be a summertime favorite, but this spiced version is sure to become a quintessential drink at all your winter parties. It embodies all of the classic holiday flavors we love. 
Whether you're rushing around to run last-minute errands or relaxing by a fire, we hope you'll try a few of these to raise a glass and cheer the holidays.
More Drink Ideas
---