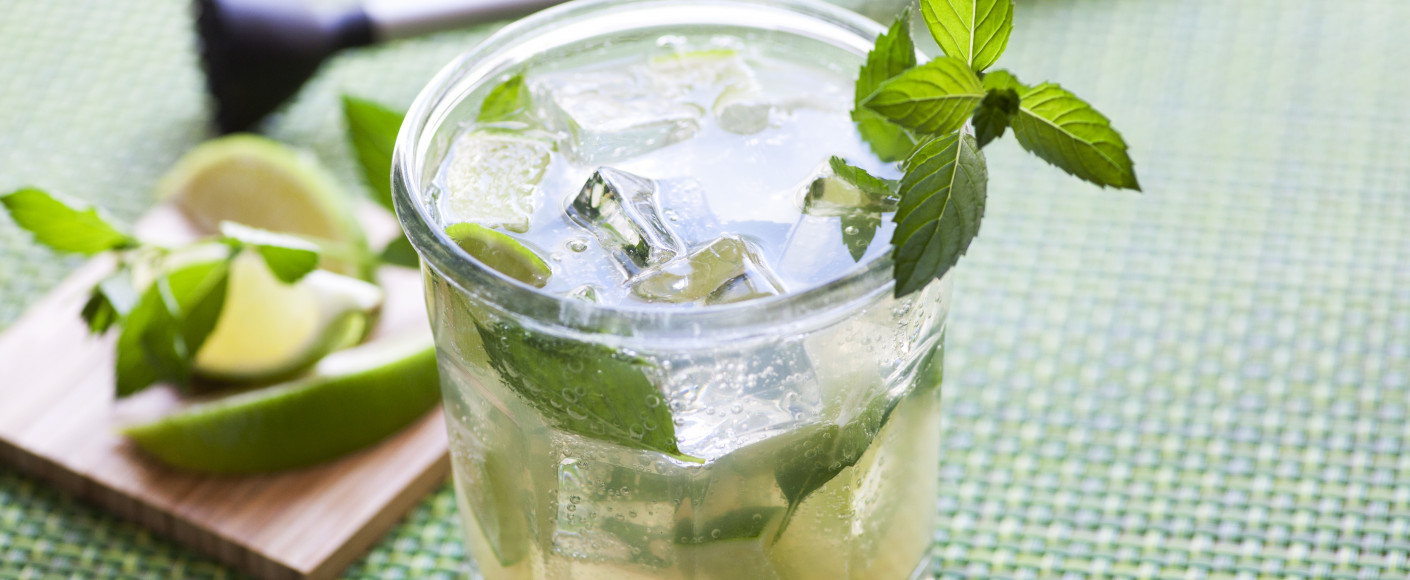 Sweet summertime! There's something special about these warm Kansas months. Maybe it's the pleasant nostalgia we adults feel for summer break from school, or perhaps the increased temperatures boost everyone's mood. 
No matter what reason you have for enjoying the season, make this summer even better by whipping up one — or more! — of these tasty drink recipes.
Kid-friendly Drinks 
A fluffy orange treat, this recipe is so easy the kids can help you or even prepare it on their own. While you might not have every ingredient on hand, they're affordable and easy to find.
Pro tips: To ensure the right consistency, add your ice cubes one at a time, keep an eye on the mixture's thickness and stop when you see perfection. 
The ideal balance of tart and sweet, a glass of cherry limeade will have the kids cheering. Be careful of spills, though! This delicious drink isn't quite as appetizing on your favorite t-shirt.
If you're looking for a less sugary option, trade half of the lemon-lime soda for sparkling water of the same flavor.
Think outside the box with this traditional Indian drink! Like a creamier milkshake, lassis can be made in a variety of flavors and tailored to fit your taste. 
The dash of cardamom is a great touch for mom, dad and not-so-picky kids, but can be left out for risk-averse eaters. 
Adults Only Beverages
A real crowd pleaser, the bee's knees has its name for a reason. This citrus recipe has very few ingredients, making it doable for those without a fully stocked bar. 
Don't let the gin base scare you! The homemade mixture of honey and simple syrup allows you to choose how heavy-handed to be — the more honey, the less gin you'll be able to taste. 
Few drinks are as clean and refreshing as a classic mojito. Fresh mint is a must to perfect this beverage.
Because you want all the ingredients — including the muddled bits — swimming together, there's no need for a strainer.
What better way to combat the scorching sun than with a frozen drink? When it comes to blended cocktails, daiquiris are usually first on the list. The bright pink concoction makes a lovely social media post, so snap a few photos before drinking up. 
If you'd like something a little less sweet, try adding additional lime juice and decreasing the amount of simple syrup. 
Pro tip: This recipe will work with most frozen fruit! If strawberries aren't your thing, try blackberries, bananas or watermelon. 
Whether you're sipping as a family on the patio or serving cocktails by the pool, we hope these drinks add to your summer experience. And, of course, enjoy responsibly! 
Thirsty for More?
---