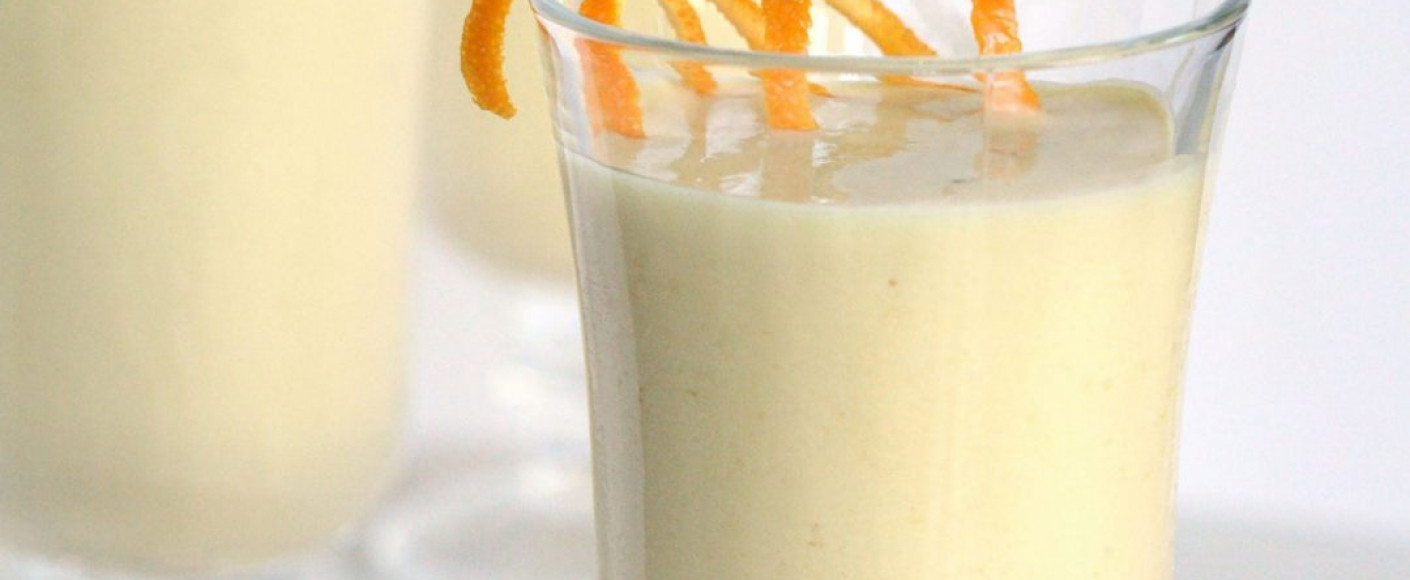 Looking for new ways to boost your health? Or just want a quick and delicious snack to power you through the day? Delicious and nutritious smoothies to the rescue!
Ingredients
Combine milk with a few other simple and wholesome ingredients and you have a nutrient-packed smoothie perfect for any time of day. Here are four simple options to try.
Frosty Orange Banana Sipper
Take 1 medium banana, chunked and frozen, 3 ounces frozen orange juice concentrate, 1 cup low-fat milk (freeze milk 30 minutes beforehand) and one 6 ounce container of low-fat vanilla yogurt.  Combine in a blender until smooth. 
Strawberry-Banana Smoothie
Combine 1 cup frozen strawberries, 1 banana and 1 container of low-fat vanilla Greek yogurt with ½ cup low-fat milk.  Mix until smooth.
Peachy-Green Pineapple Smoothie
Blend the following: 1 cup frozen peaches, 1 cup frozen pineapple, 2 small bananas, 1 ½ cups raw kale.  Add 48 ounces of milk and 3 cups of low-fat vanilla yogurt. Makes four 12-ounce servings. 
Double Cherry Vanilla Smoothie
Combine the following in a blender: 1 ½ cups frozen pitted sweet cherries, ½ cup vanilla yogurt, ¼ cup milk and ¼ cup tart or black cherry 100 percent juice. Mix until smooth.
Find the full directions and other recipes here:
---