In It For The Long Haul: Sustainability On The Farm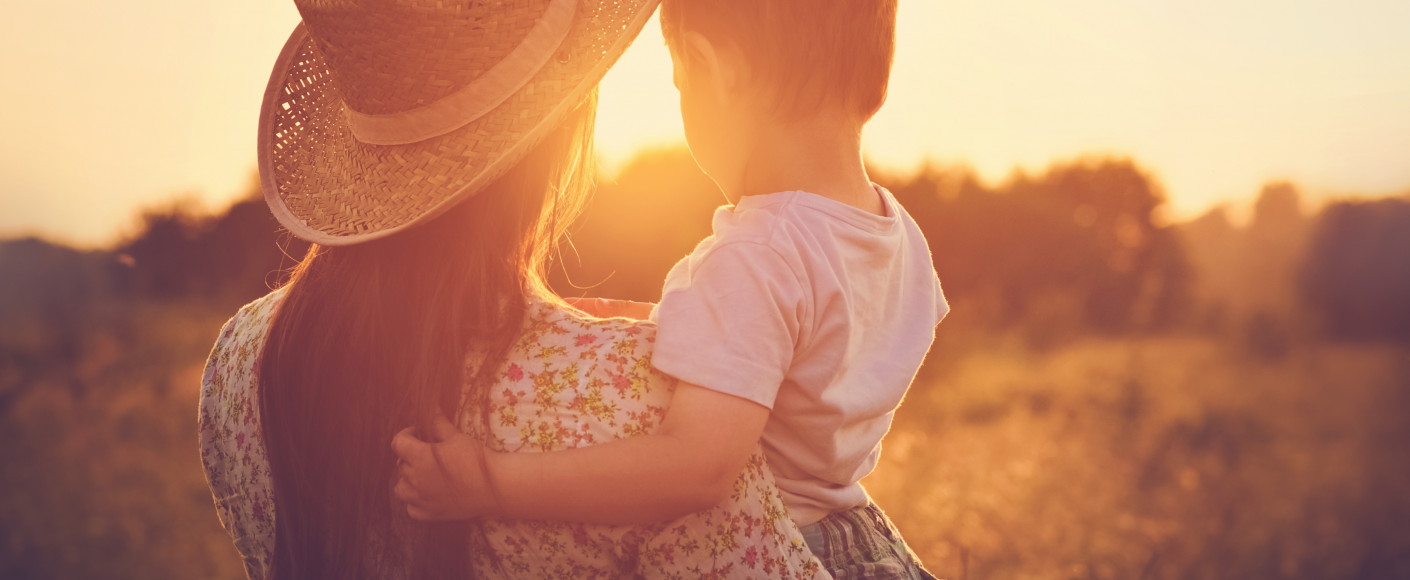 People who don't understand farming often think farmers mine their land — stripping it of nutrients to get as much out of the earth as possible. Nothing could be further from the truth. The land is their livelihood — and often a legacy to their children. They will do everything to ensure it stays healthy, now and for years to come. To farmers, sustainability means being a steward of the land — taking care of it so that it, in return, will take care of them, their families and the world.
In the agricultural community, sustainability encompasses two key aspects: land management and business management. Many people think sustainability is all about the land, but land and business go hand-in-hand.
We talked with agricultural experts to learn more about sustainability in farming and why it matters for all of us. We've compiled some eye-opening stories about farmers, land management and the business of farming.
Farmer Profiles
Meet some Kansas farmers who live and operate sustainably on their farms. Hear how their environmentally friendly practices help keep their farms going. (And this is just a handful of many farmers out there! If you know someone who's got an interesting ag sustainability story, we'd love to talk to them. Contact us with your ideas!)
Conservation on the Farm
Explore different aspects of conservation — from technological advances to the health of our soil — and see how agriculture benefits the environment.
Farming as a Business
The business of farming is just as important as land management. The success of one single farming operation has a ripple effect in the community, the state and even the world. Learn more about the business side and why it's important.
Did any of these stories change how you think of sustainability in agriculture? How about at home? We hope they gave you a deeper appreciation of and connection to where your food comes from.