Back to School Means Back to School Meals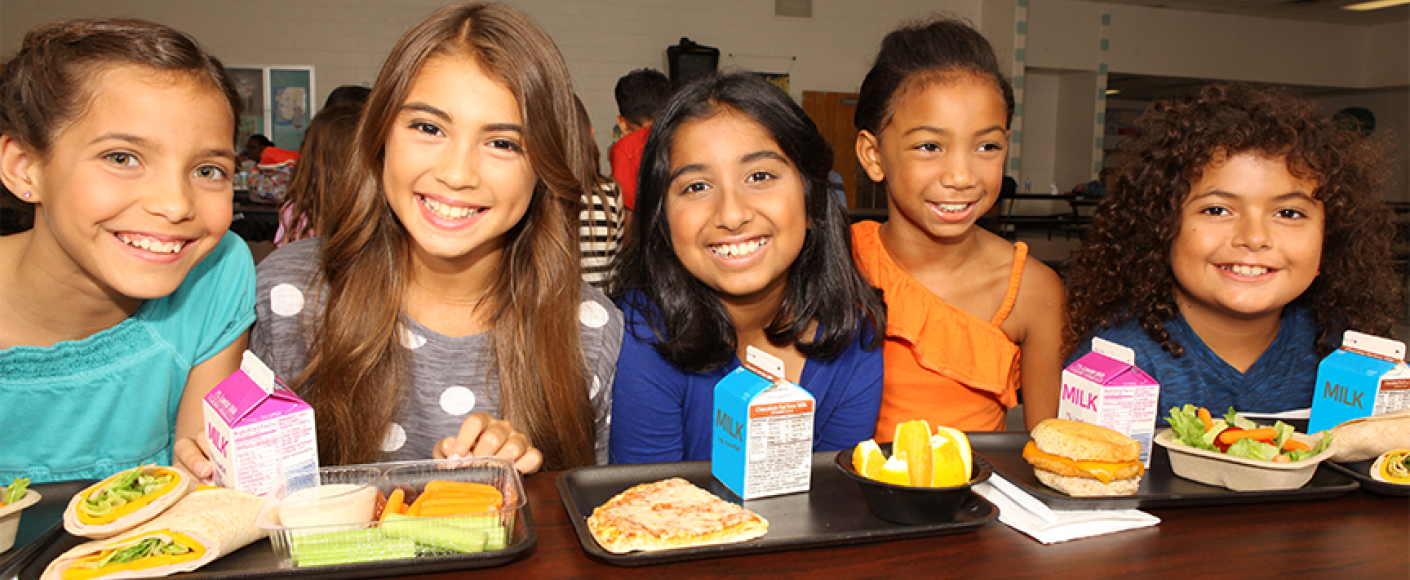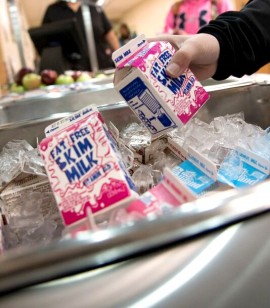 As students head back to school across Kansas, there's a big readjustment for the whole family. Do you feel like your morning routine is off kilter? Are you out the door too early for a sit-down meal? Do you struggle to remember to remind your kids to grab a yogurt or cheese stick from the fridge? Don't let the morning rush mean skipping breakfast for your new students!
Health Benefits of Breakfast
Research has shown breakfast is important for children's health and wellbeing, and can enhance:
Academic achievement
Cognitive development
Mental health
When students skip breakfast, whether due to lack of time or food, they aren't just missing out on needed nourishment but so much more. Eating breakfast at home or at school helps your students start their day on the right track. 
Special Breakfast Programs
In the 2016-17 school year, nearly 110,000 Kansas students ate breakfast at school each school day. Did you know some Kansas schools have taken breakfast out of the cafeteria and are using innovative services to make it more accessible to students? These programs may include:
Serving breakfast in the classroom
Offering a grab-and-go snack as students enter the building
Providing a "second chance" option where students can eat after first period
These breakfast innovations meet students where they are and increase participation, which is a win-win for students and the school. See if your child's school offers any of these programs to help your family start the day right.
Beyond Breakfast
Breakfast is just the beginning of the school day. The National School Lunch Program (NSLP) provides students with one-third or more of their recommended dietary allowance for key nutrients making it an important part of the school day, too. Around 95 percent of schools in the United States participate, feeding more than 30 million children on an average day. In Kansas, the NSLP is administered by the state's Department of Education through the Child Nutrition and Wellness Division.
School meals help students meet their nutrition needs, keep them hunger-free and prepare them to learn. Have specific questions about your student's school breakfast or lunch options? Contact your district's school nutrition department to learn more. I wish you and your students a successful school year! 
Back to School Breakfast and Snacks
---