Smart Snacking for Back to School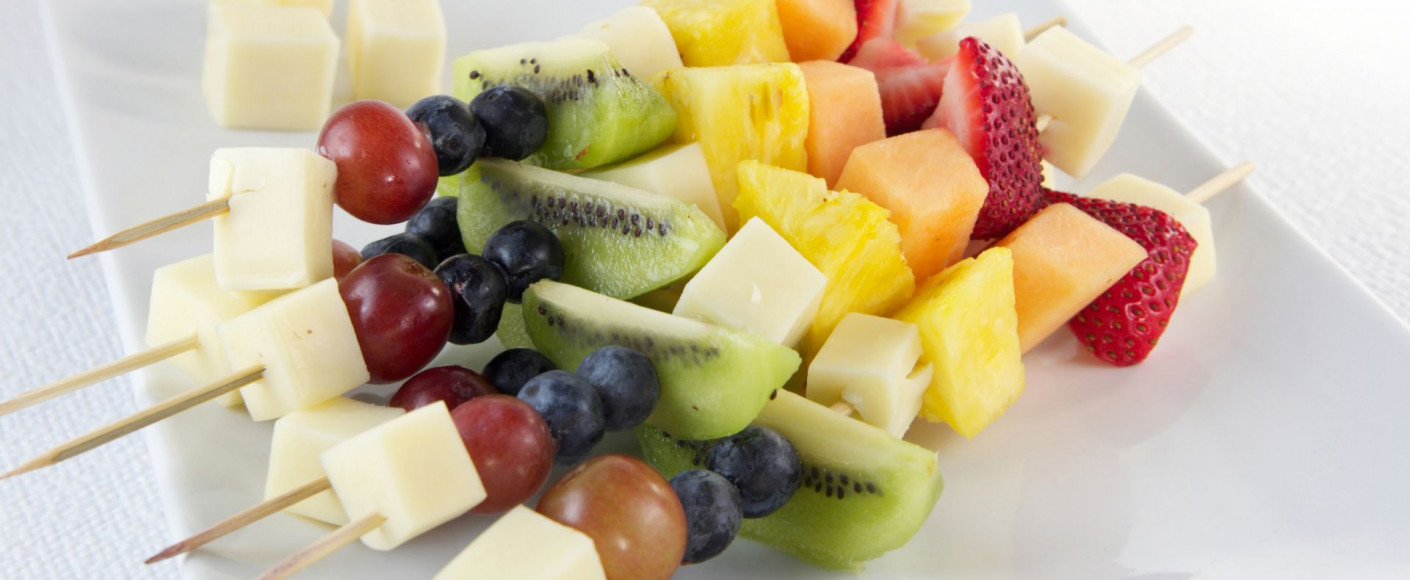 Earn an A+ in healthy snacking this school year with tasty, high protein dairy products.
As students head back to school and a full schedule of practices, games and activities, keeping them fueled with healthy snacks can be a challenge.  Dairy products provide busy families with a number of ways to snack smart even with the busiest of schedules.
Milk, cheese, yogurt and other dairy products pack a nutritious punch with nine essential nutrients, including high-quality protein which helps you feel fuller longer.
Dairy is also convenient and cost-effective. There are a lot of portable milk, cheese, and yogurt products that provide nutrition on the go. Or, you can put together your own combinations, such as:
Pair cheese sticks with fresh fruit like apples, pears or grapes
Reach for cheese cubes and whole grain crackers
Dip strawberries in yogurt for a tasty, sweet treat
Satisfy your chocolate craving with a glass of chocolate milk
Enjoy a nutrient-packed bowl of cereal and milk
With the average American now consuming 25 percent of their calories in the form of snacks, making the most of these calories is important to a healthy lifestyle.
​Great Snack Recipes
---