The Purple Plow Challenge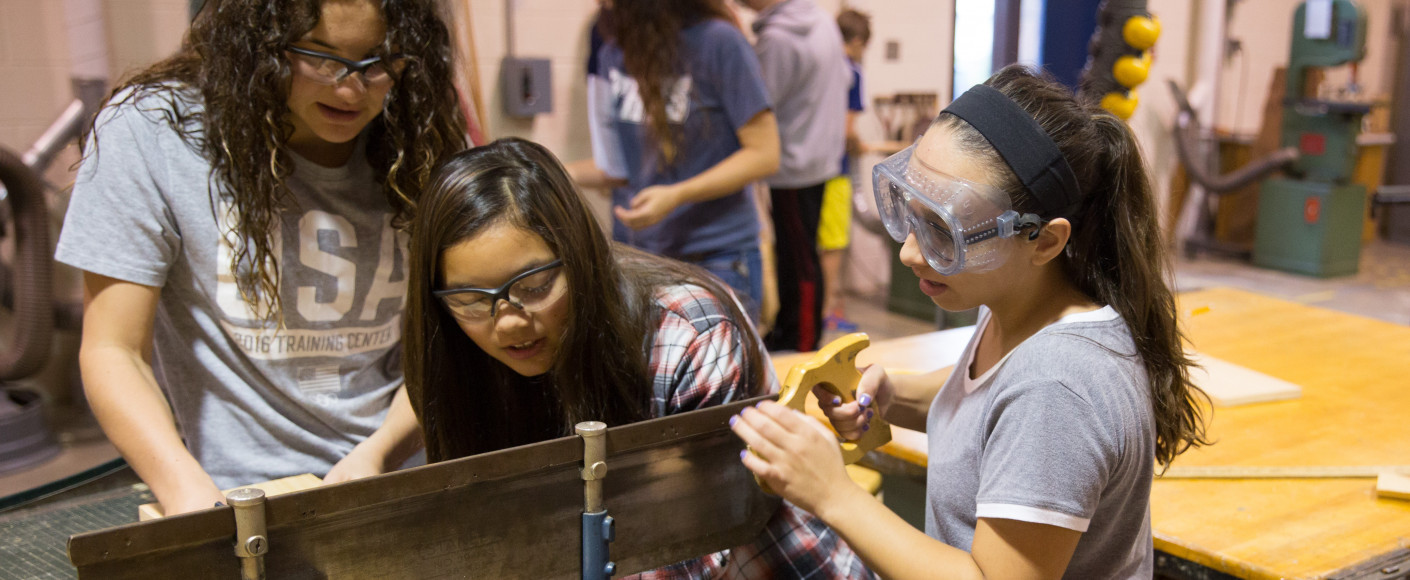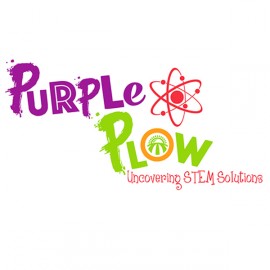 Did you know 413,000 or 14 percent of Kansans suffer from food insecurity? The issue affects communities across the state, and there's no magic bullet.
The American Farm Bureau wants to be part of the solution and parents, teachers and students can help. Through its Foundation for Agriculture students can tackle food insecurity with the Purple Plow Challenge.
What Is Food Insecurity?
Many children and adults wonder where their next meal is coming from, whether they will have enough food to eat throughout the week, and how to deal with hunger on a regular basis. That is food insecurity. And, it can affect anyone. In fact, many people are surprised to learn that neighbors or friends face food insecurity.
What Is the Purple Plow Challenge?
The Purple Plow Challenge is a program that tasks students with becoming aware of food insecurity issues and championing solutions in their communities. How? By creating and maintaining an edible plant garden. With spring just around the corner, this is a great time to introduce kids to gardening and help them get planting!
The gardens created during the Purple Plow Challenge could serve as prototypes for community gardens in the future designed to help combat food insecurity.
How Does It Work?
Students in grades 5-8 can enter to participate in the challenge, which runs runs through May 1, 2018. BONUS: It's a fun and simple way to get involved with your community and teach students about agriculture, STEM and giving back.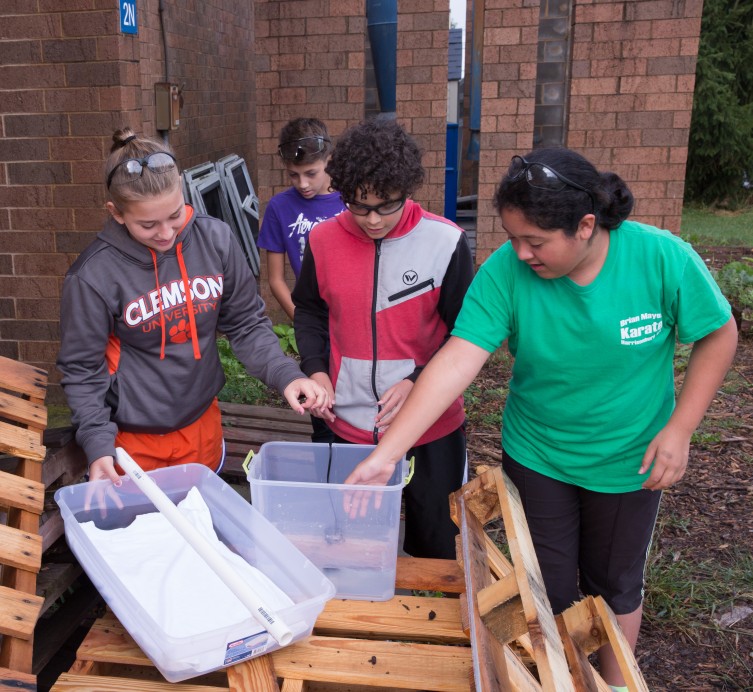 How Do I Start?
If this program sounds interesting, the creators have made it easy to get started. Visit the facilitator guide or guide to the Purple Plow challenge.
Before starting the challenge, sit down with teachers and administrators to set out a plan of action for the classroom, who may be willing to donate supplies and how to teach students about food insecurity.
For the challenge, students must complete an assessment of needs related to food and hunger in their community and then develop a growing space for edible plants. Here are some ideas to help you in your own challenge:
Identify the problem in your community and describe what the solution may be. For this challenge, the solution may be one of the student's prototypes!
Set goals for the project so the students know what to aim for when participating in the challenge. Let the students brainstorm all the ways they can fight food insecurity, what design they will use and all the materials needed.
Build the prototype! This is the most fun part where students (and parents and teachers) get to see their designs come to life. Have them collect data like how long each plant takes to grow, what each plant produces and how much the materials cost.
Discuss what this prototype could do on a large scale. How many people could they feed? Talk about the results and compare to the goals. Find the areas for improvement and make the changes.
Finally, share all the ideas, designs, data and conclusions! Look for opportunities in the community to share the student's work and give them the opportunity to share it.
Benefits of Participating
Students will not only learn about the science of growing plants and the engineering of designing the perfect growing space, but they will also learn about food insecurity, population growth and access to resources.
This project has a far-reaching impact from students to parents to members of the community. Try a project that goes beyond the classroom to have a positive influence on those involved.
And finally, you might be able to win a prize for your local school! Enter the students' reflections and presentation or social media post to win one of eight $500 grants from the American Farm Bureau Foundation for Ag in the Classroom. The top three teams will win a 3D printer and Visa gift card to buy supplies for the next challenge.
Ready to start? Visit purpleplow.org for more information.
More About
From the Purple Plow website:
The Purple Plow encourages students to research scenarios related to food, hunger and sustainability and build their own prototypes to solve the defined problem. Resources provided for facilitators, students and volunteers are written by teachers, aligned to national learning standards and reviewed by industry experts.
The Purple Plow is a great fit for individuals, groups, and 5th through 8th grade classes. It's perfect for maker spaces, after school programs, in-school lessons, 4-H clubs, library learning, scout troops and more!
More Ideas for Fun with Kids