From Farm to Reading Chair: Books for Budding Gardeners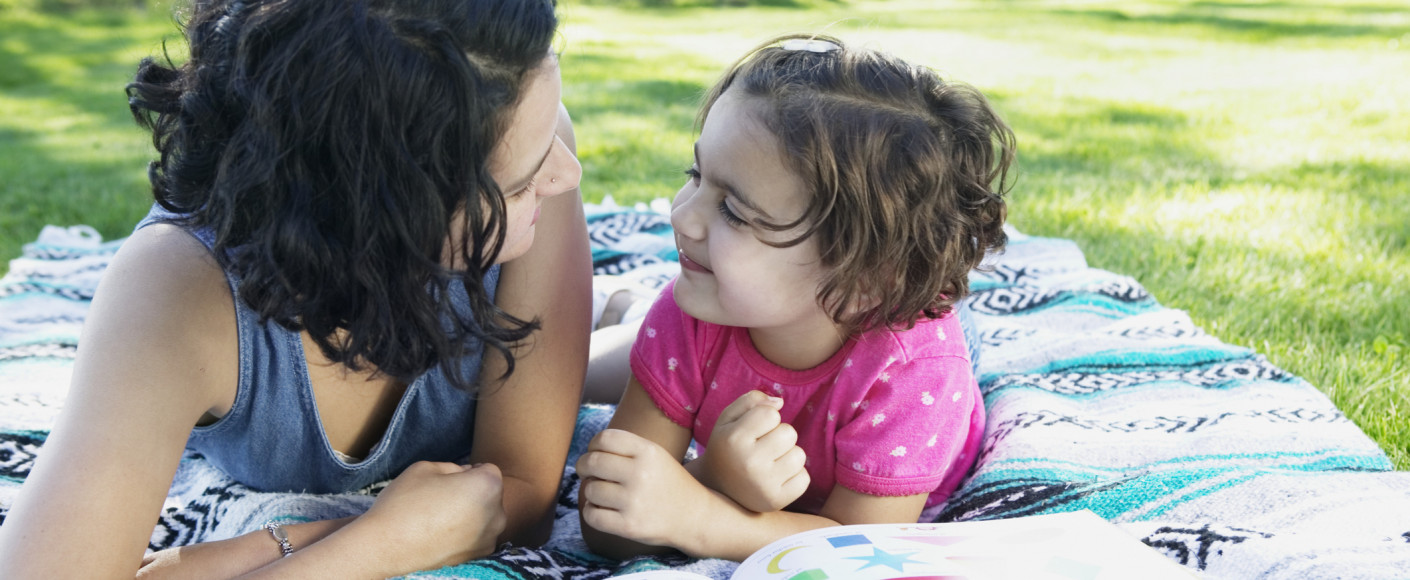 We're all about connecting people with the land. But you don't always have to roll up your sleeves and get dirty to do that. Sometimes all you have to do is curl up with a good book. 
If you're like us, you're itching to get your hands dirty in the garden this time of year. There's nothing quite like the smell of soil, the hope of fresh seeds, or the sense of satisfaction you get upon seeing your flowers, fruits, or veggies grow. 
To help you and your family discover some of the wonders of gardening, we've compiled a list of ag-themed books for all reading levels. Far from how-to books, these titles are sure to delight the imagination in unexpected ways. 
Maybe you want to deepen your understanding of agriculture. Maybe you want your kiddos to learn more about the food they eat. Or maybe you've got allergy sufferers in the house and wish you could enjoy the great outdoors without the pesky outdoors part! No matter where on the spectrum you fall, diving into a good book can be a great way to get more engaged with the land. 
We hope you enjoy these tales of the soil.
The Soil Neighborhood 
By Dan Yunk and Steve Swaffar 
Reading Level: Elementary School 
About: Planting, gardening, food—it all starts with, and ultimately comes back to, soil. This book shows young readers why soil is so important. 
A Handful of Dirt 
By Raymond Bial 
Reading Level: Middle School 
About: With plenty of compelling photos, this book digs deep to explore the relationship between soil and creatures big and small. 
Squashed 
By Joan Bauer 
Reading Level: High School 
About: A fun read about a young adult who wants to grow the largest pumpkin in her Iowa town, this book just might pique your teen's interest in agriculture! 
Animal, Vegetable, Miracle 
By Barbara Kingsolver 
Reading Level: Adults 
About: The popular fiction author turns her keen eye to agriculture in this non-fiction title. Barbara and her family make a pact to eat only what they can grow or find locally in the Appalachia region for an entire year. 
We hope these titles inspire you and your family. Have a favorite farm-to-table title of your own? We'd love to hear about it!
More on Gardening