Beef Cuts and How to Cook Them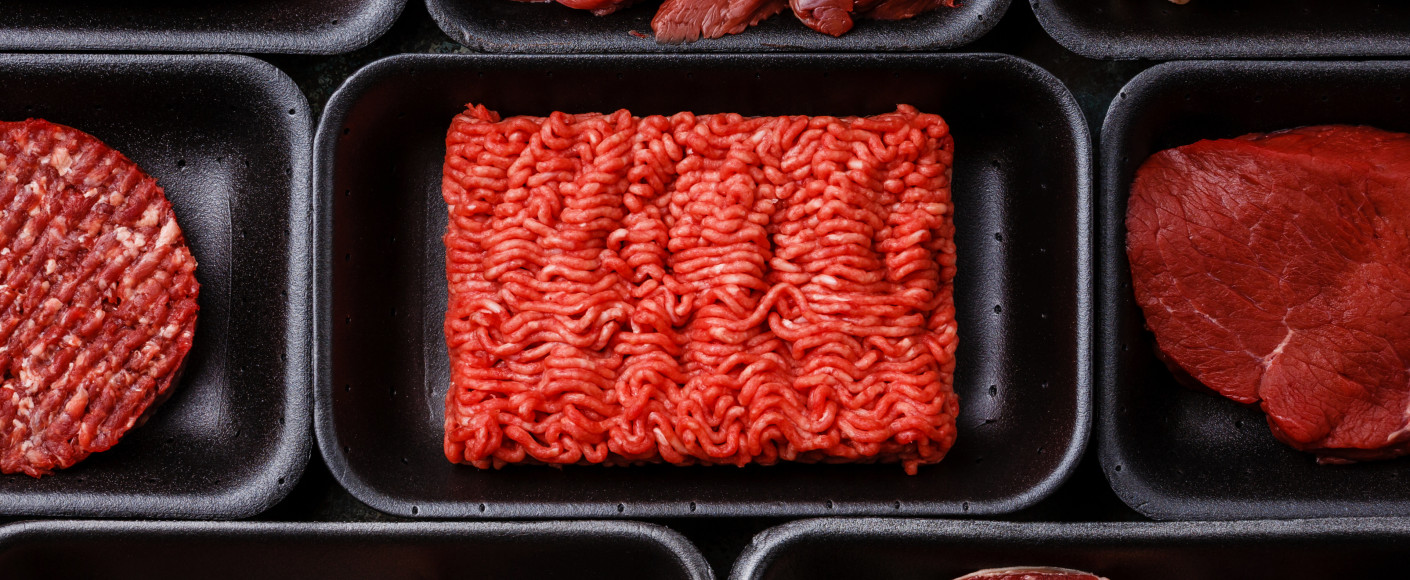 What's your cooking style? Diligent recipe follower? Or freestyler?
Either way, you've probably had those moments where you're staring at a package of beef in the store and aren't sure if you should get it. How would you cook it? Will it work for what you have in mind? Is it a good substitute for that perfect cut they don't have in stock?
Wouldn't you love to have a cheat sheet? Thanks to the experts at the Beef Checkoff, you do!
Their handy chart shows the best ways to cook different cuts of meat.
Looking for something for the slow cooker? Try:
Short ribs
Brisket
Bottom round roast
In the mood to broil or grill? Your best bets are in the steak family:
T-bone Steak
Strip steak
Sirloin steak
They also have a guide to "cut collections." These groups cover everything from inexpensive cuts your budget will love to large cuts to feed many mouths and big appetites.
And if "To marinate or not to marinate?" is the question on your mind, wonder no more! They also have a great general-purpose guide on how to cook beef. It's got tips and tricks for almost every technique from braising to stir-frying.
So the next time you're in the store, have no fear, because beef—it's what's for dinner!
You Might Like