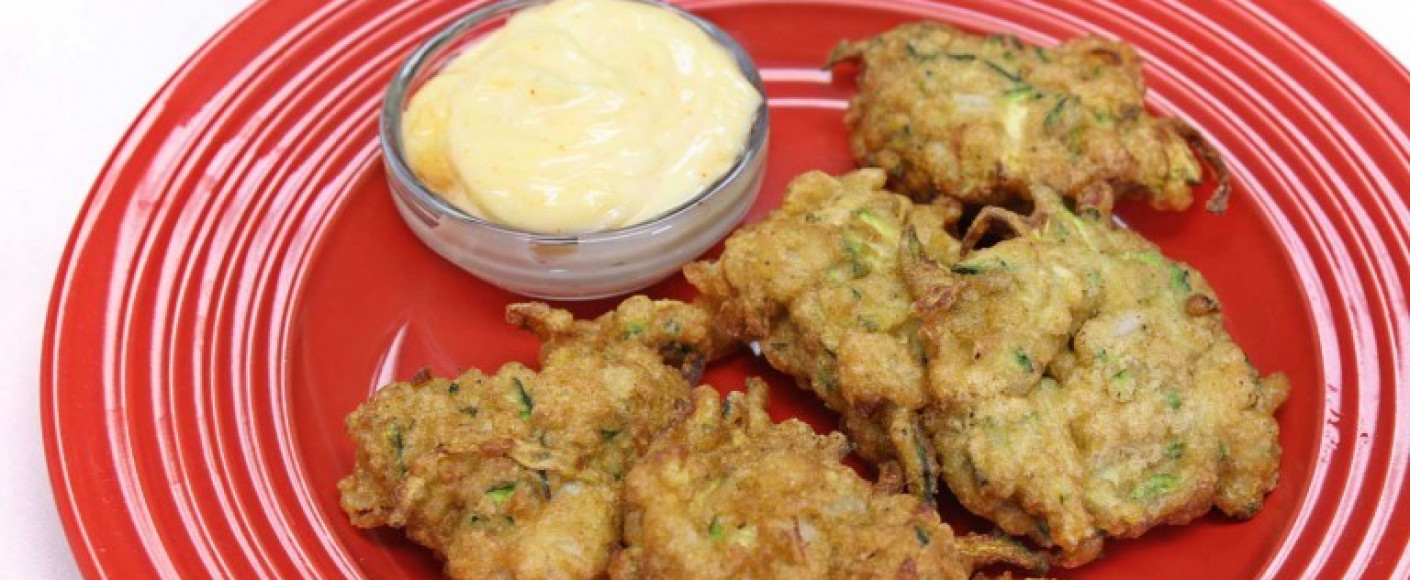 Garden zucchinis are bountiful and provide gardeners with tons of vegetables all season long. If you need a new idea to prepare all those zucchinis, try our gluten free zucchini fritters! It's the perfect snack or delicious side for your summer and fall dinners.
Ingredients
1 teaspoon baking powder 
1 teaspoon paprika 
½ teaspoon salt 
½ teaspoon pepper 
½ teaspoon garlic powder 
3 cups zucchini, grated 
1 cup onion, diced 
2 eggs 
Oil for frying 
Directions
In a medium skillet, pour oil ½ inch deep and heat over medium heat. In a small bowl whisk together Nu Life Market's Gluten Free All-Purpose Flour, baking powder, paprika, salt, pepper, and garlic powder; set aside. 
In a medium bowl combine the grated zucchini*, diced onions, and eggs. Add the flour mixture to the zucchini mixture and mix until well combined. 
Once the oil is hot drop zucchini mixture by the teaspoon full into the oil. Allow to cook for 1-2 minutes on each side or until golden brown. After the fritter is golden brown remove from the oil and place on a plate covered in paper towel, allowing the oil to drain from the fritter. 
Serve warm with Zesty Mayo.
* Note: Zucchinis are a high-moisture vegetable. The key to making these fritters nice and crispy instead of mushy is draining the excess water out of the grated zucchini. Prior to doing this recipe, leave the gratings in a sift or on paper towels for 30 minutes. This will help draw out the moisture. 
Other Recipes You Might Like:
---