8 Canning Recipes to Preserve the Harvest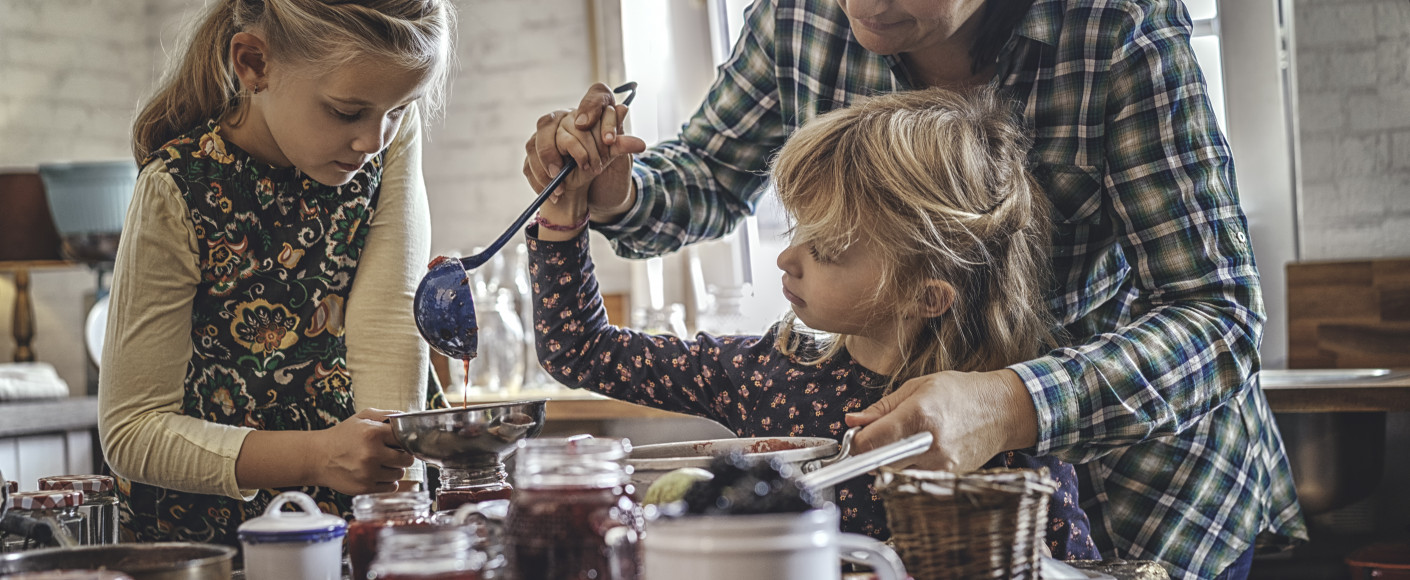 There's no doubt fresh produce straight from the garden is one of life's greatest pleasures. However, fresh garden produce is usually a summer exclusive. Enjoy the harvest year-round by preserving that fresh produce with canning. Canning is easy and you'll be grateful you did it come winter. Who knows? You might start a new family tradition!
To help get your feet wet, we've compiled a list of delicious canning recipes to try.
Vegetables
Tomato Sauce
Everyone needs a good tomato sauce recipe! Tomato sauce is an easy way to preserve a large amount of garden-fresh tomatoes and home-cooked sauce tastes so much better than store bought. (Note: This recipe calls for a lot of tomatoes. Feel free to scale it back to suit your needs.)
Tomato Chutney
We can't get enough of garden-fresh tomatoes (who can?), and this is a perfect recipe to use tomatoes that have been sitting on the shelf or vine a little too long.
Bread and Butter Pickles
Pickling isn't complicated. Use up those cucumbers with a super simple bread and butter pickle recipe. Nothing tastes quite like homemade!
Bread and Butter Pickles Recipe
Pickled Sweet Peppers
If you have a surplus of peppers, we have the answer: pickled sweet peppers. But be careful, you can't have just one!
Fruit
Strawberry Jam
Strawberry jam goes with everything, from ice cream to toast! Instead of using pectin, this jam recipe calls for a slurry of cornstarch and water. 
Raspberry Peach Jam
Homemade jam? With just five ingredients? Count us in! 
Strawberry Lemonade Marmalade
Strawberries straight from the garden should never be thrown out! This marmalade recipe is a super easy way to preserve those fresh strawberries and get a taste of summer all year long. 
Strawberry Lemonade Marmalade Recipe
Apple Pie Filling
When you make your filling ahead of time, pie making becomes a breeze. As an added bonus, you're not wasting any produce. 
Don't have any garden-fresh fruits and vegetables? Grab some produce at your local farmer's market and give these recipes a try. 
This article was written by Sydnee Shive, an intern with Kansas Farm Bureau.
You Might Like
---