What's Happening on the Farm in Fall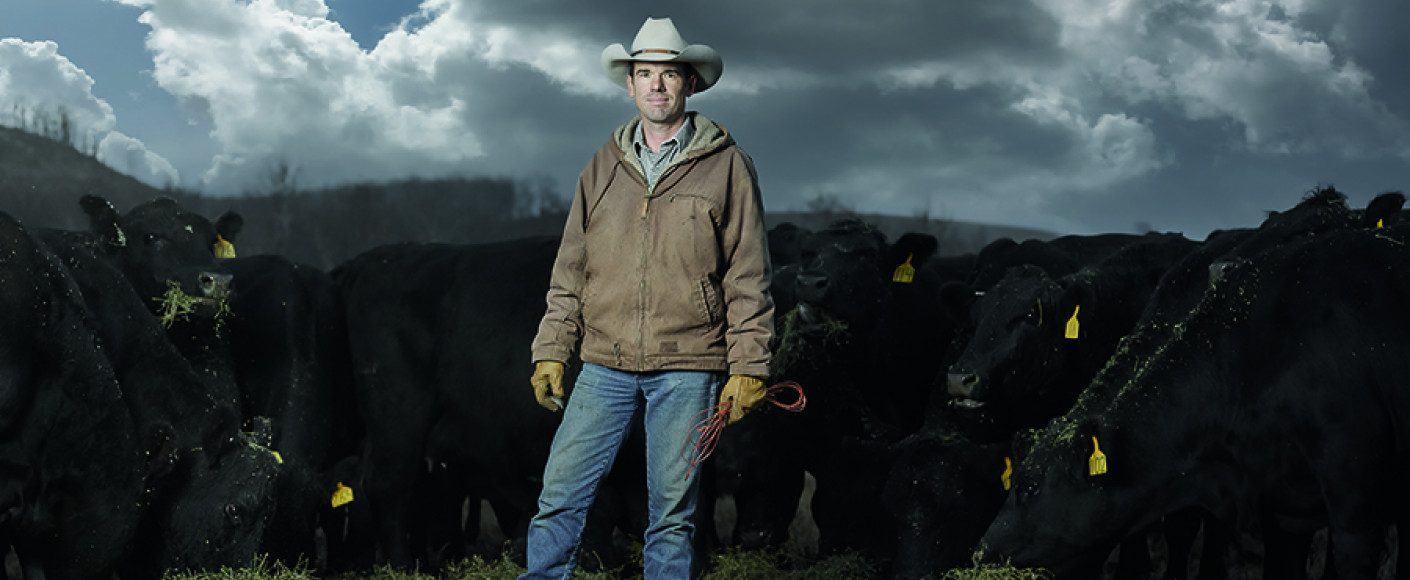 Cool, crisp air. Deep, warm colors. Pumpkin-spiced everything. It's fall and it's a great time to connect with the rhythm of the land. There are pumpkin patches to visit and seasonal foods to cook, including favorite recipes and new Pinterest pins to try.
None of these would be possible without farmers. As we look for unusual gourds, the last of the fall season greens, or a delicious ham for the holidays, there are farmers hard at work behind all of these fall traditions.
Kansas farmers are wrapping up fall harvest, preparing for winter and maintaining land and equipment.
Each year is different depending on weather, moisture and a range of other factors but here's the rundown of what usually happens in fall on a Kansas farm:
Corn harvest takes place in September and October.
Planting winter wheat (to be harvested next summer) takes place in September and October.
Soybean harvest happens in October.
Grain sorghum harvest takes place in October.
Some farmers till their corn stalks into the soil, to prepare fields for planting wheat. Some leave them as a buffer and do minimum till or no till to prevent erosion and maintain soil moisture. Some farmers plant cover crops, which can help keep weeds at bay and also prevent erosion and maintain soil moisture. Each farm is a little different and has its own rhythm.
Once the hustle and bustle of harvest is over and winter wheat is in the ground, farmers often turn their attention to maintaining their equipment. All of the wear and tear from another harvest season takes its toll on machinery. From cleaning to repairs, farmers keep busy tending to that upkeep.
And for farmers who raise hogs, fall was traditionally the time when hogs were harvested—plenty of time to cure the pork for Easter ham. Today, cattle ranchers have the ability to breed, calve and harvest throughout the year.
So, as you drive along Kansas roads and notice the changing color of the foliage, take note of the field work, the animals and the changing texture of crops, both harvested and planted. And when you're throwing a beef brisket in the slow cooker, adding decorative wheat stalks to a fall wreath, or kneading dough for fresh-baked bread, take a moment to think of the farmers behind it all. Happy Fall!
More Fall Goodness