The Land Institute Promotes Perennial Agriculture on the Plains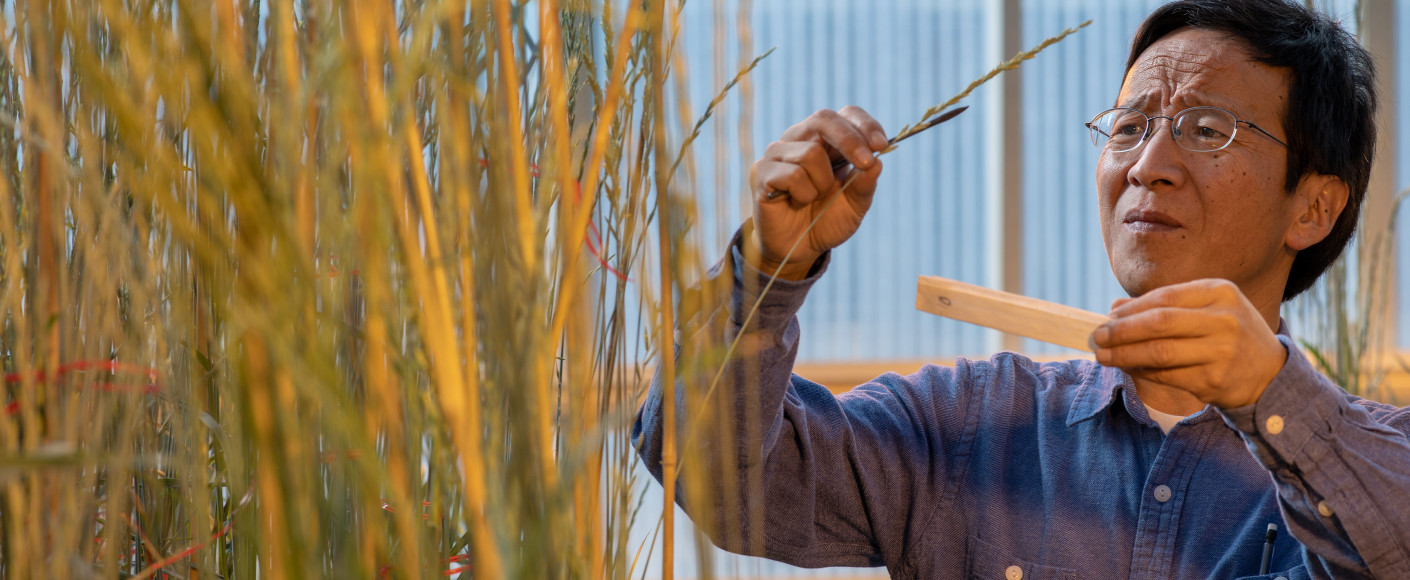 On the southern edge of Salina, a globally renowned research center is tucked into the plains. You won't see neon signs or large arrows directing your way; The Land Institute is surrounded by tallgrass, wildflowers and an industrious Kansas spirit — all fitting symbols for the Institute's values and mission.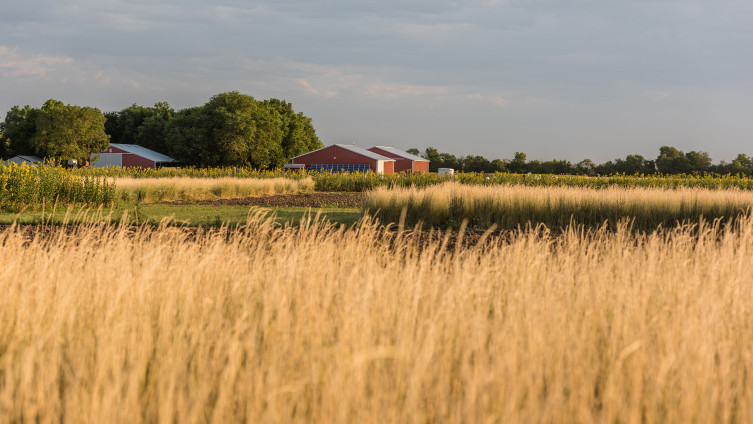 All photos provided courtesy of The Land Institute.
Founded in 1976, The Land Institute is dedicated to bettering the future through sustainable agriculture. Today, the 650-acre property is filled with researchers, technicians, agronomists (specialists in soil science and crop production) and other experts who are all working toward that goal. And a huge piece of their effort now lies in advancing perennial agriculture. 
Just like perennials in your garden, perennial crops continue growing year after year without needing to be replanted. This process decreases the labor required by farmers to maintain the plants and has many benefits for the ecosystem, too, since the soil isn't disturbed by tilling. (Interested in learning more about the pros and cons of tilling? Check out this article!)
While certain crops like grapes, asparagus and olive trees have been growing perennially for centuries, The Land Institute aims to add to the list with strategies like ecological intensification, perennialization and domestication. (Don't worry; we'll explain.) Currently, they're working on perennial legumes, oilseeds, rice, sorghum and wheat. Plus, they're developing a new grain varietal called Kernza.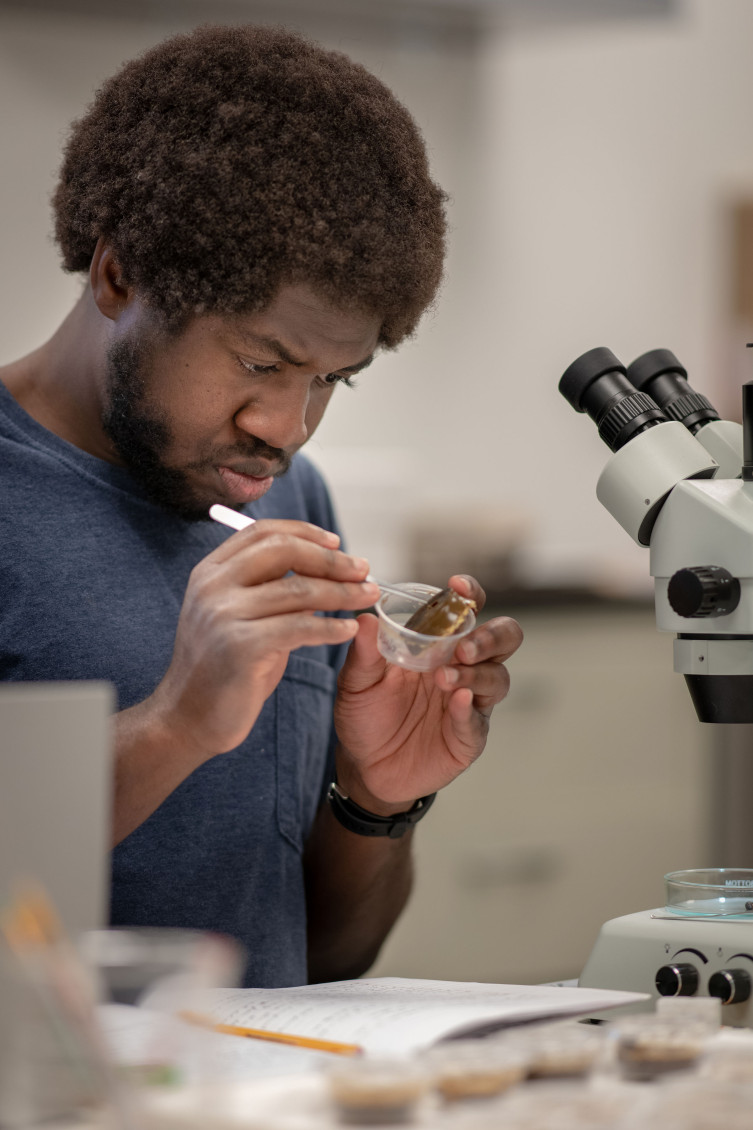 Courtesy of The Land Institute
Now what do those complicated-sounding strategies actually mean? We'll give you the Reader's Digest version, but keep in mind these techniques are very complicated. Some scientists and researchers have dedicated their whole lives to developing these techniques!
Ecological intensification keeps dangers to plants in check by letting the ecosystem run free and sort itself out. Instead of using man-made products to ward off pests, this system encourages biodiversity, which proponents of this strategy say will evolve to protect crops. 
Perennialization blends a naturally perennial crop with a crop you want to become perennial. The offspring of these combinations begin to grow without needing to be replanted, but still maintain certain characteristics of the non-perennial parent. 
Domestication develops the best perennial product by selecting the strongest members of a certain crop, then cross-pollinating with other strong performers to encourage the desired traits to flourish.
The Land Institute isn't embarking upon the perennial path alone. In fact, they have partners on six continents! This global initiative showcases Kansas and the incredible things happening in our state. Articles from publications like Smithsonian Magazine and Bloomberg News have featured The Land Institute, putting a spotlight on advancements being made right here on the prairie.
Itching to learn more? Schedule a tour or visit their website to grow your knowledge.
More Sustainability in Kansas Agriculture