Ten Resolutions to Connect with a Farmer in the New Year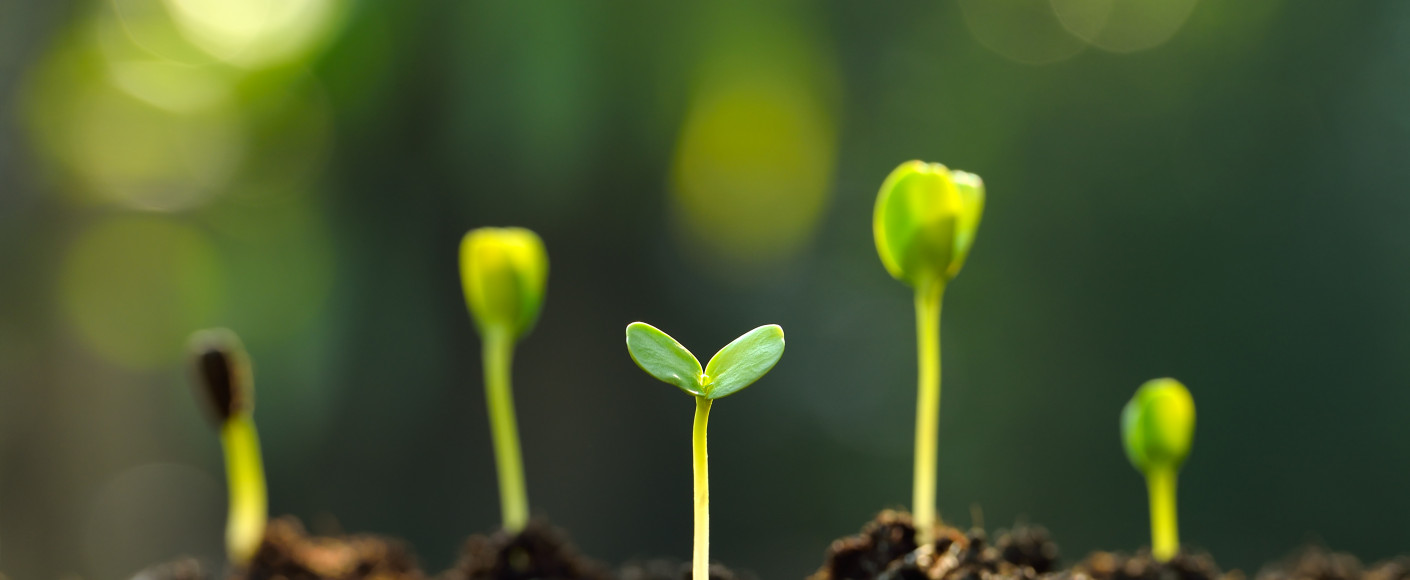 This year, when the clock strikes midnight on New Year's Eve, resolve to connect with a farmer in the new year. (OK, first kiss someone you love, and THEN plan to connect with a farmer!)
Learning more about where — and who — our food comes from not only helps us appreciate what we eat, but also brings farmers and their stories closer to home. 
Ring in the new year with these ten resolutions to help you be more mindful about the food your family enjoys, and who produces it. 
1. Attend a 4H Event
Focused on youth development, the 4H program hosts many agricultural activities each year. Find an event in Kansas here.
2. Shop at a Farmers Market
Shopping at the farmers market means you'll get the freshest food possible. You could also stumble across an item you usually wouldn't find in stores. Locate a farmers market near you.
3. Prepare Dinner Using Only Kansas-grown Ingredients
This can go hand-in-hand with your trip to the farmers market. Kansas has incredible crops and meats to offer — wheat, beef, pork, dairy and so much more — and this meal will highlight them. 
4. Have a Farming Experience
From picking your own produce to seeing a working beehive, there are tons of opportunities to be where the action happens. Find the right experience for you and your family.
5. Experience Life on the Ranch 
We've all wondered how hard lassoing a horse actually is — now you can find out! A day (or longer) at the ranch can be an exciting adventure. Start planning your trip. 
6. Read One (or More!) of Our Articles 
You're on the right track, but this one doesn't count! We share personal stories of Kansas farmers, favorite recipes, plus tips on healthy eating, shopping and more. Keep an eye on our website for fresh engaging, informational stories about food and farming all year long. 
7. Thank a Farmer for What They Do
Farmers (literally) put food on our tables and work hard so our families can eat. A simple "thank you" goes a long way.
8. Follow a Farm-related Social Media Page
Keep your resolution at top of mind by including farming in your feeds. Need ideas? Follow us on Facebook, Pinterest and Instagram, or check out our member organizations here. 
9. Plant a Seed
Contribute to Kansas's ecosystem and enjoy a little fresh air. Buy seeds at your local plant nursery, grocery or home improvement store. Not sure where to start? We've got some gardening tips.
10. Eat at a Farm-to-table Restaurant
Helping Kansas farmers while helping yourself to a delicious meal? Yes, please! Get to know some local eateries like Bon Bon! in Lawrence or Elderslie Farm near Wichita. Want some other ideas? You can find a farm-to-table restaurant near you here. 
We'd love to see you in action! If you're out and about fulfilling one of these resolutions — or even one of your own — snap a picture and tag us in your social media post with the hashtag #KSFarmFood.
Here's to a great new year!
Meet Some Kansas Farmers
Supercharge Your Health