From Farm to Reading Chair: Get to Know Farm Life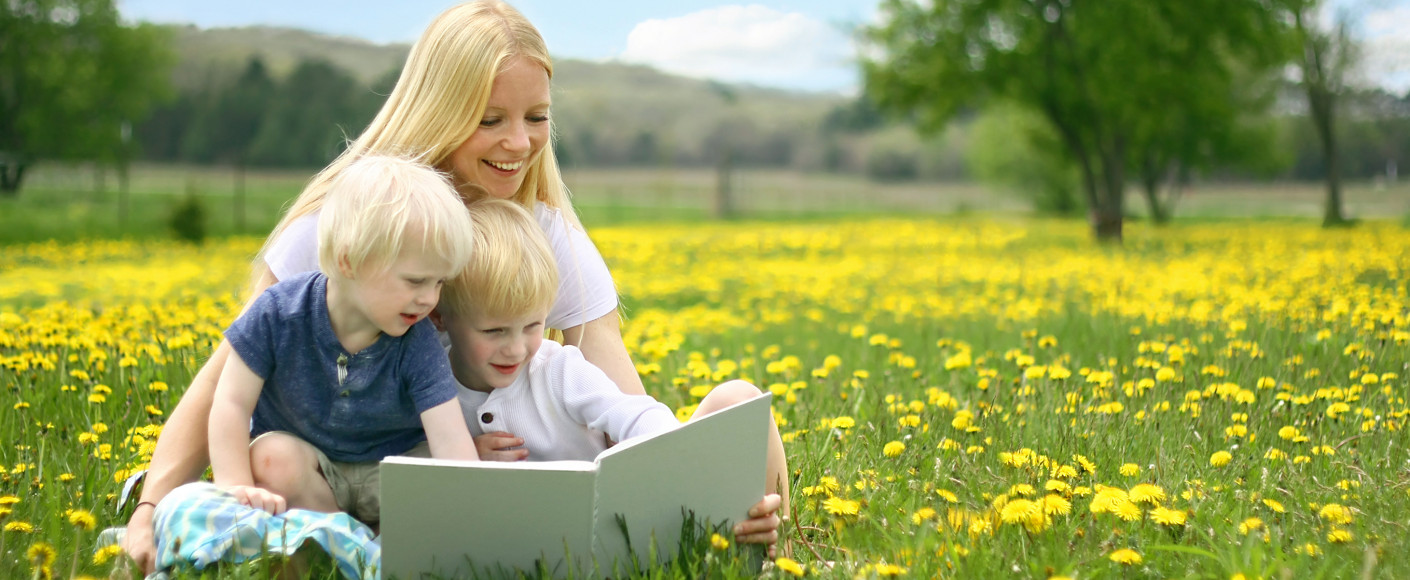 We're all about connecting people with the land. But you don't always have to roll up your sleeves and get dirty to do that. Sometimes all you have to do is curl up with a good book.
Not everyone personally knows a farmer or rancher. And while most of us know the basics of what they do — plant and harvest crops or raise livestock — the details can be a little fuzzy.
We love introducing our readers to Kansas farmers. Whether through our farmer profiles  or outside resources (follow us on Facebook because we're always sharing interesting food and farming info!), there's nothing quite like meeting the folks behind our food.
To help you and your family dig a little deeper into the ins and outs of farming, we've compiled a list of ag-themed books for all reading levels. Far from how-to books, these titles are sure to delight the imagination in unexpected ways.
Jobs Farmers Do
By Dan Yunk
Reading Level: Elementary School
About: From nature to technology, farmers have to know a lot about a lot of different things. This book introduces young readers to the various jobs that farmers perform.
Little Joe
By Sandra Neil Wallace
Reading Level: Middle School
About: Perfect for middle school children, this book highlights the responsibilities and lessons of growing up. It looks at farming and ranching through the eyes of the main character, 9-year-old Eli, as he takes on raising his first bull calf.
Hattie Big Sky
By Kirby Larson
Reading Level: Junior High & High School
About: A Newberry Honor winner, this title follows 16-year-old Hattie from Iowa to Montana, where she tries to put down roots on a homestead. Set in 1918, it follows Hattie's trials and tribulations on the land as World War I wages in the background.
Rancher, Farmer, Fisherman
By Miriam Horn
Reading Level: Adults
About: So often we think as conservationists as political activists. But in this book, which has been made into a documentary, Miriam Horn explores the real conservationists — people championing the environment by working the land and animals in the heartland. This book showcases their passion, care and responsibility.
We hope these books open your eyes to another side of farming and ranching. It's a world we're passionate about and we hope you and your family enjoy these titles.
Have a favorite farm-to-table title of your own? We'd love to hear about it!