Celebrate Healthy Foods for American Heart Month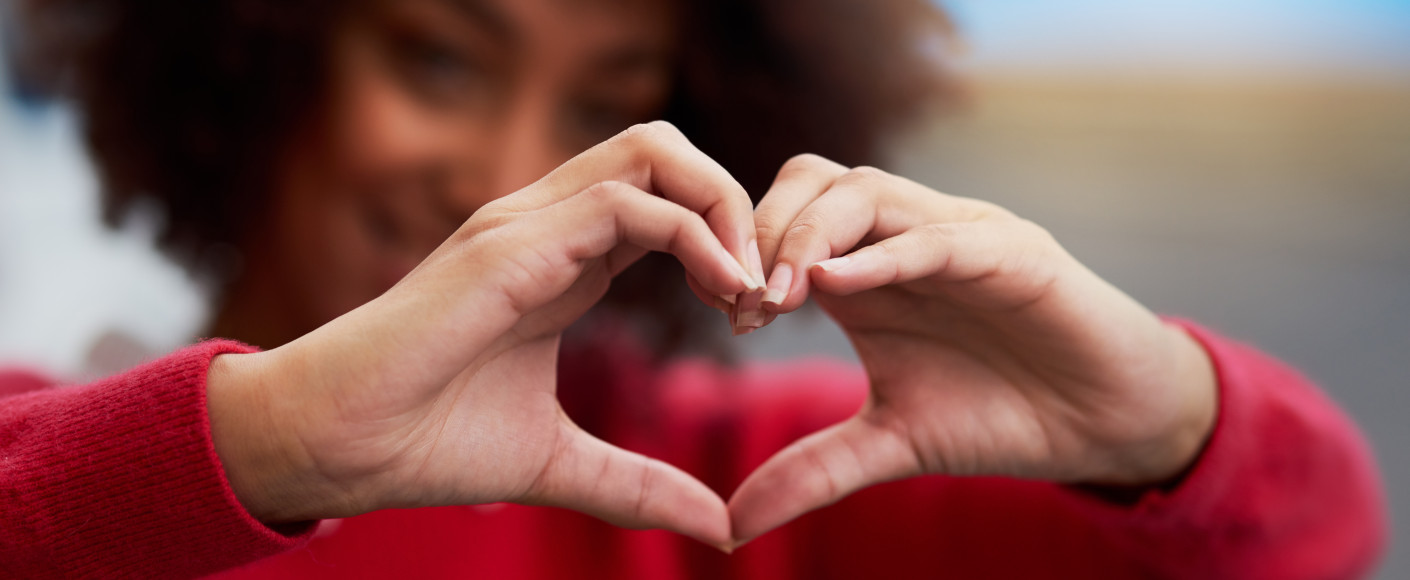 February is American Hearth Month! While a coincidence, American Heart Month is actually not connected to Valentine's Day. This observance in February was created to help the public learn about and explore ways to improve cardiovascular health. 
Facts about American Heart Month:
President Lyndon B. Johnson declared the first American Heart Month in 1964. 
The first Friday of February is National Wear Red Day and people are encouraged to wear red in support of women's heart health. 
Heart disease is the leading cause of death in America.
American Heart Month serves as a good reminder to prepare foods that support heart health. Some think cooking healthy means bland, boring meals. But thankfully, you can enjoy all kinds of dishes, according to the American Heart Association, as new dietary guidelines emphasize that balance and heart-healthy eating is not one size fits all. This includes "creating an environment that facilitates, rather than impedes, adherence to heart-healthy dietary patterns."
Shopping for Heart Health
The first step of diving into heart-healthy meals usually begins at your local grocery store. Unfortunately, shopping for healthy choices isn't always cut and dried, and can be overwhelming if you're not sure which foods to put into your cart. If you need some assistance navigating the items available at the store, try the American Heart Association's Heart-Check Digital Grocery List Tool. You can also keep an eye out for the Heart-Check mark on foods and drinks when you shop. The Heart-Check program recognizes food products with heart-friendly macros like fat and protein, and nutrients like iron and vitamin C.
Cooking for Heart Health
Looking for heart-healthy recipes? The Mayo Clinic has a wonderful list of health-conscious recipes to choose from, including:
The world is your oyster … or pork tenderloin … or banana bread … when it comes to creating meals that support your health. Be sure to take some time this month to cook some meals that just might end up in your regular weeknight rotation!
To learn more about heart health, visit the CDC website.
More on Heart Health