How to Plan the Perfect Picnic: A Free Ebook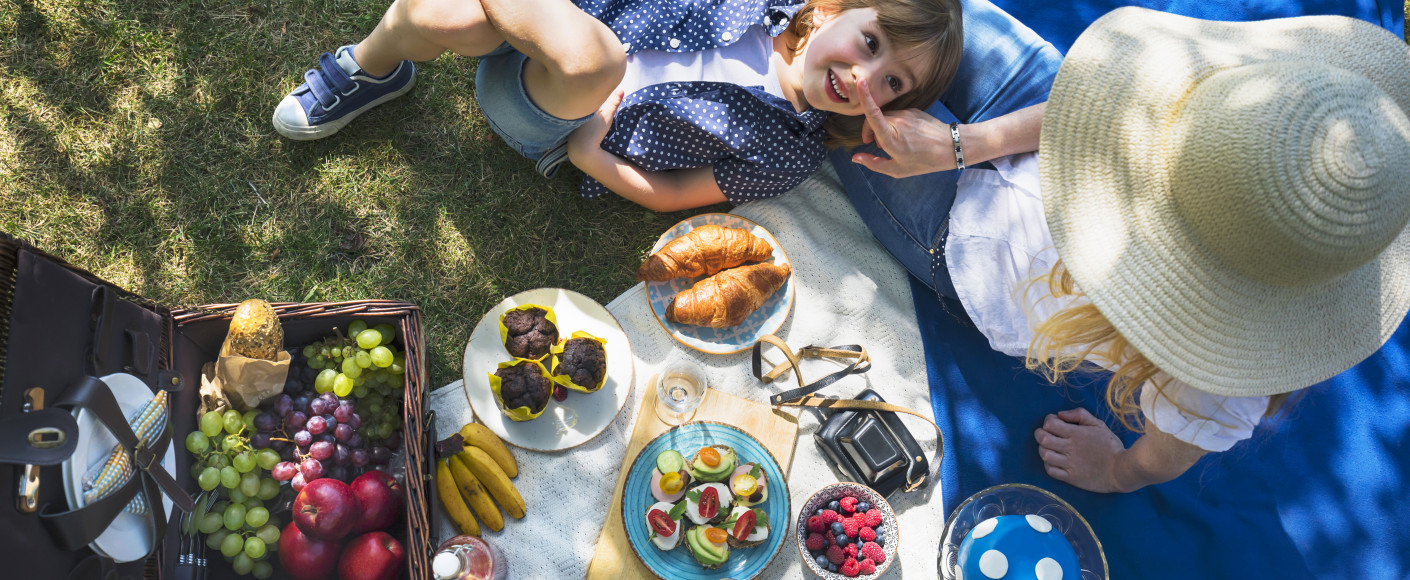 Get Your Guide for Summer Fun: Download Our Free Ebook
Want to enjoy the outdoors this summer? A picnic can be a fun and simple way to enjoy good food, good company and good weather, but there are a lot of considerations to juggle when it comes to outdoor destination dining. To ensure you have a relaxing afternoon, our free guide will help you plan your next picnic.
This ebook has helpful tips, delicious recipes, fun activities and a handy checklist to help you enjoy your summer outings in style.
Simply sign up with your email below to download the PDF.