Find Pumpkin Patches in Kansas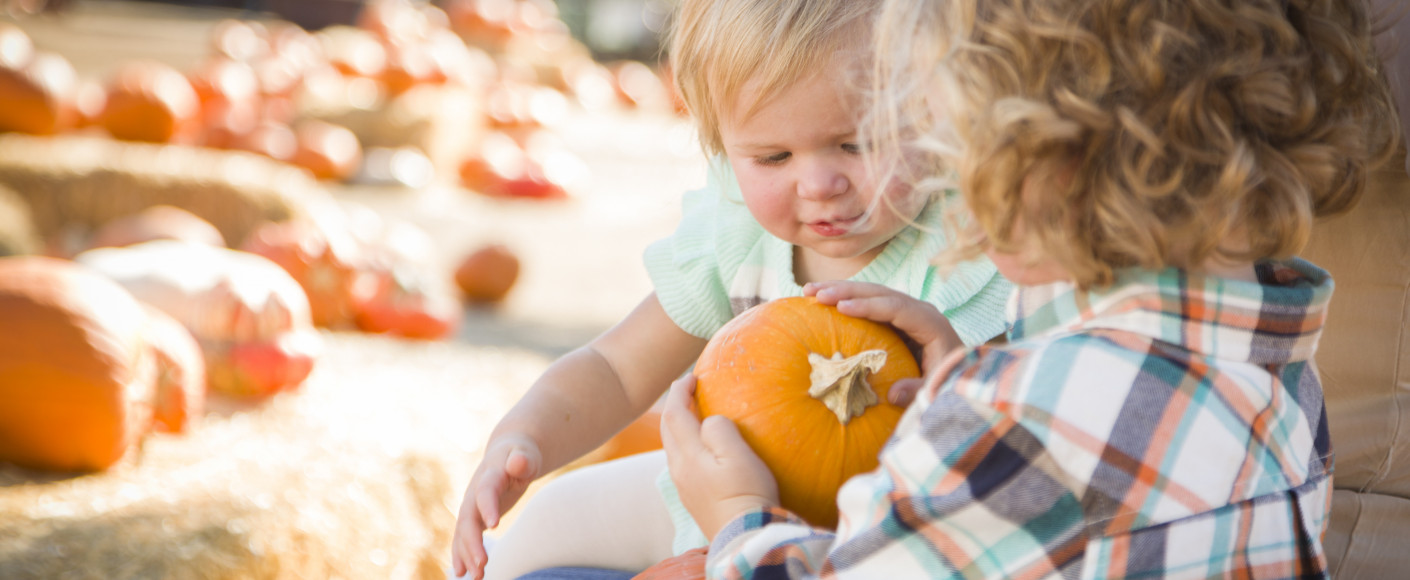 Fall is a great time of year to explore Kansas, especially the farms! Take your family on a u-pick adventure and experience the fun of the farm firsthand! Many farms have fall celebrations and offer pumpkin patches, corn mazes, petting zoos and more. Plus, they'll often have fresh food or homemade treats like jams, jellies and breads for sale.
Don't know a farm near you? Don't worry! Here are some handy online listings to help you find a fun spot to visit.
Kansas Travel & Tourism Listings
Get ideas on interesting and interactive places to visit from There's No Place Like Kansas. You can search by region, city or enter in a search term like "pumpkin" or "winery." (We won't judge!)
Kansas City Listings
If you're in the Kansas City area (or headed that way for a day trip), check out the KC Parent Pumpkin Patch Guide. This online listing shows pumpkin patches in and around Kansas City. You can filter listings by attractions like "pony rides" and "Zipline."
Wichita Listings
Don't worry, Wichitans! We've got you covered, too. In fact, we've got two handy lists to help you find pumpkin patches in 2018: